About

Submerge Me
Visceral & Immersive Contemporary Arts
Submerge is a UK based production company working with artists to produce visceral and immersive experiences at the intersection of liveart, performance, electronic music and creative technology. Our biennial Submerge Festival in Bristol presents a multi-artform programme of immersive contemporary art, theatre, performance, music, liveart, installation, sound, clubnights, talks and workshops.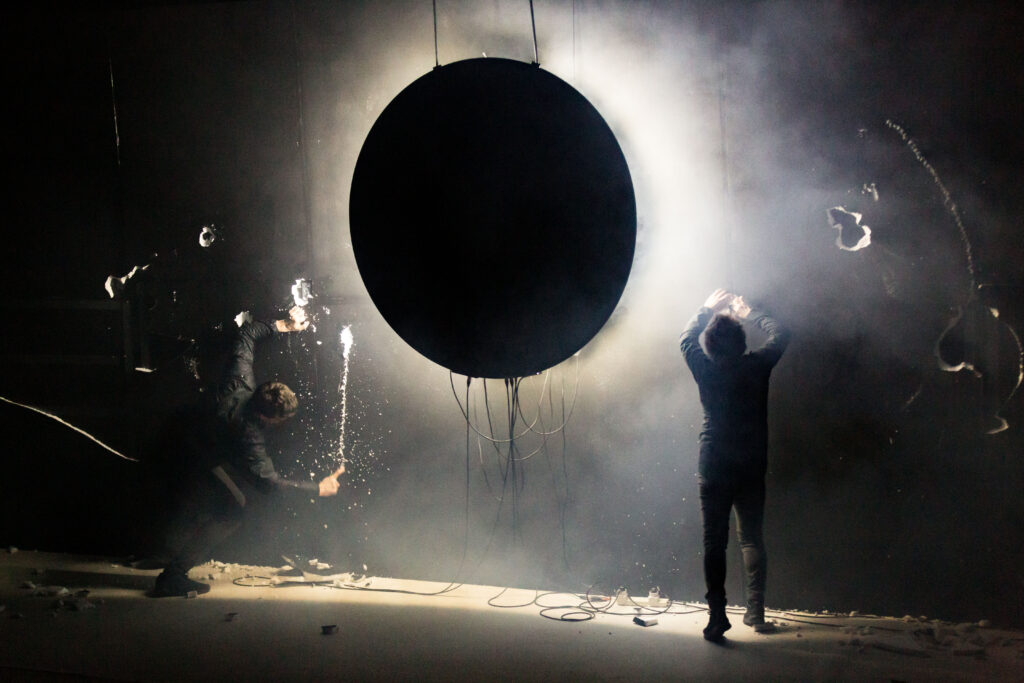 Submerge are interested in people, performance, bodies and technology. Not bound by form or genre, we present powerful immersive arts by diverse artists from all walks of life. We believe in the power of arts to enrich lives, encourage people to think about the world from new perspectives and bring communities together.
"Blurring the boundaries of form, genre and convention."

Bristol 24/7
The most recent edition of Submerge Festival was produced in partnership with Watershed, Arnolfini, We The Curious, Colston Hall, Loco Klub and funded by Arts Council England.
Submerge is a resident of Pervasive Media Studio, Watershed Bristol.