Robert Reid Allan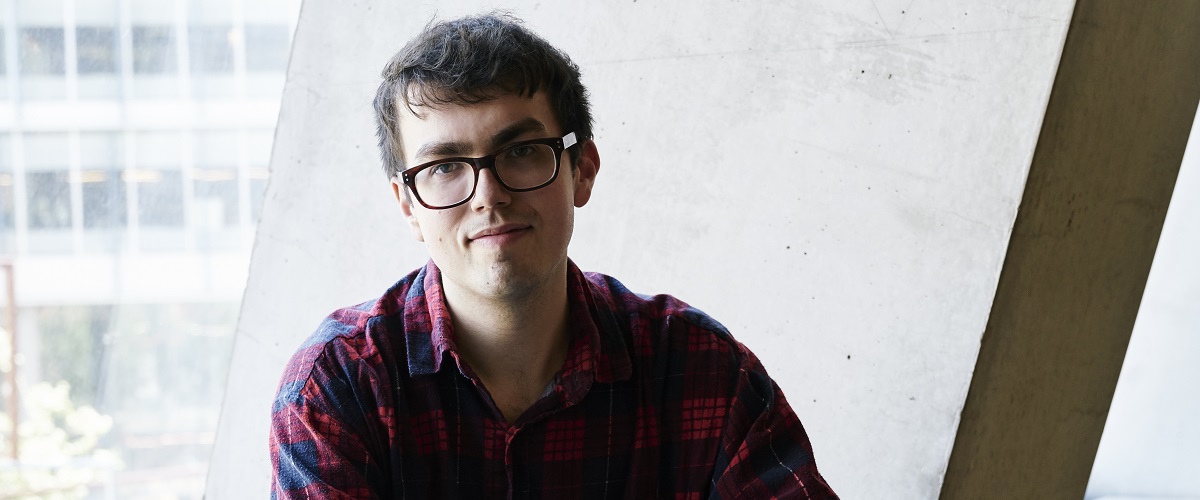 Robert Reid Allan
Scottish composer, pianist and activist exploring radically interdisciplinary creative methodologies.
Robert is interested in exploring radically interdisciplinary creative methodologies, drawing on techniques in the fields of documentary theatre, film, sociology, and investigative journalism to examine real events, lives and stories.
Previous and current collaborators include writer-director Gareth Mattey; videographer Sasha Balmazi-Owen; actor-dancer Richard Court; Ensemble Modern; Royal Scottish National Orchestra; BBC Scottish Symphony Orchestra; Psappha Ensemble; EXAUDI; Red Note Ensemble; Nevis Ensemble; trumpeter Elisabeth Lusche; and pianist Rolf Hind.
Recent projects include Physical Education, a work for actor, video and ensemble developed as Birmingham Contemporary Music Group's Apprentice Composer-in-Residence 2018-19, which explores the violence, patriarchy and homophobia implicit in the high school gymclass experience; Terry Helenson's Revolutionary Dreams, a cantata commissioned by Birmingham Contemporary Music Group to commemorate Karl Marx's 200th anniversary; Anthems for Queer Youth, an interdisciplinary project exploring the meaning and importance of queerness to historical and contemporary art making; and Bermondsey, 1983, an ongoing documentary opera project examining the events surrounding the 1983 Bermondsey by-election, which saw the closeted bisexual Simon Hughes gain the seat following abitter, violent and deeply homophobic campaign run against the openly gay Labour candidate Peter Tatchell.
Robert is currently undertaking doctoral research at the Guildhall School of Music and Drama, and in 2021 joined the Sundance Institute's Art of Practice Fellowship.
Programme
A citywide festival of innovative performance, music and creative technology presented over two weekends in March. Learn More