Cakes Da Killa (Live)

Image: Ebru Yildiz
Fri Mar 25 - 11:00pm
Cakes Da Killa (Live)
Cakes Da Killa performs live at Yes during their upcoming UK tour.
Now Wave and Submerge present Cakes Da Killa (Live) at Yes during their upcoming UK tour.
Cakes Da Killa is a Brooklyn-based rapper and writer. He was a leading figure of the queer hip-hop explosion in New York that took place in 2011. His witty flow and unapologetic delivery helped push him to the forefront of discussion as the media's interest in LGBTQ+ visibility and themes in hip-hop heightened.
His presence in music and media championed the acceptance of openly gay artists in hip-hop. He remains a staple for alternative voices in music, promoting black excellence as well as LGBTQ+ visibility garnering the MC praise from publications such as Afropunk and The Fader.
Mixing 90's grit with high energy club beats, Cakes' unique persona quickly cemented him as one of the most dynamic lyricists to hit airwaves fusing hip-hop, electronic and dance. A string of singles, collaborations with respected producers such as LSDXOXO, Honey Dijon and DJ Shiftee, mixtapes Hunger Pangs (2014) and #IMF (2015), television appearances on VH1's LHH: Out in Hip Hop Special (2015) VICE's Gaycation (2016), sponsorships, syncs and tours around the world finally prompted the release of his much-anticipated debut album Hedonism in the fall of 2016.
In 2019 Cakes appeared as a contestant on Netflix's original series Rhythm + Flow where he continued the dialogue about representation in hip-hop.
PRODUCTION INFORMATION
Age Recommendation: 18+
Contains flashing lights.
ACCESS
Yes is a versatile, wheelchair-accessible 4-floor venue. All floors are served by a lift. This show will take place in the basement.
CREDITS
This show is produced and managed by Now Wave, and presented in partnership with Submerge.
Where?
YES
An independent venue boasting a wide range of food and music events.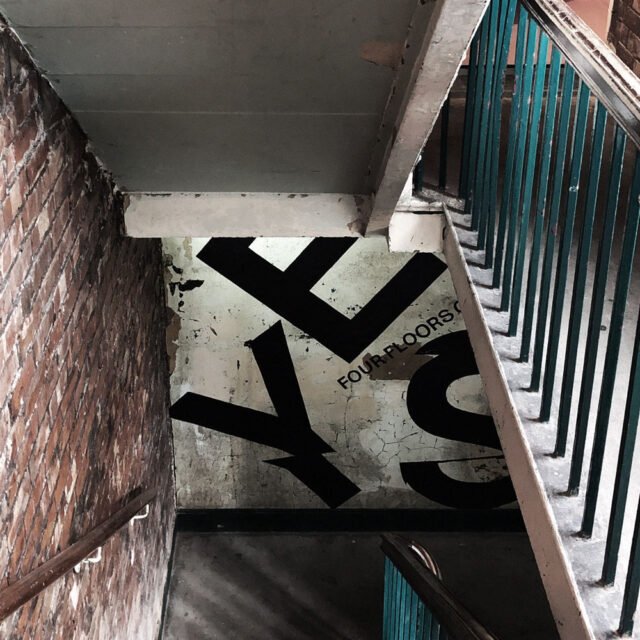 2022 Programme
A citywide festival of innovative performance, music and creative technology presented over two weekends in March. Learn More