Submerge Nights 2: The Ascent – Octo Octa, Rrose, Steakhouse Live, Project O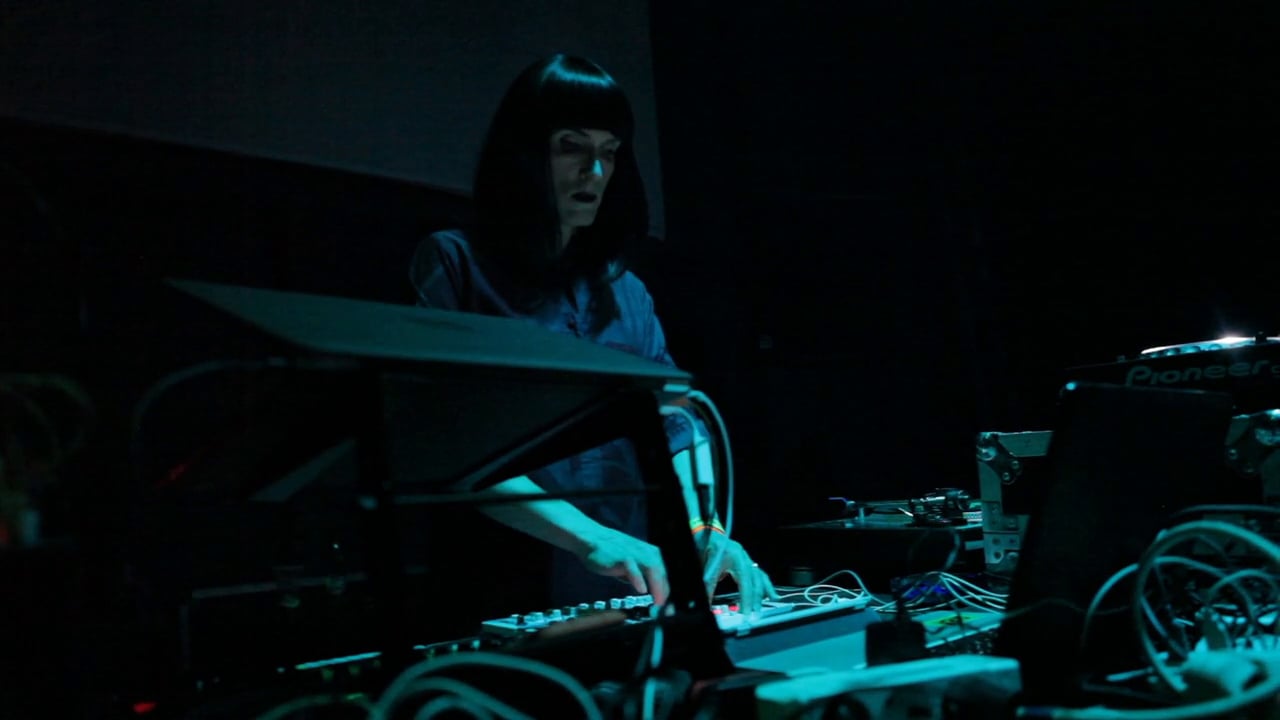 Sat Nov 19 - 11:00pm
Submerge Nights 2: The Ascent – Octo Octa, Rrose, Steakhouse Live, Project O
Enter a higher state at the festival club with woozy late-night house, techno and surreal performance at a former mortuary and coroners court.
Ascend with us at a former mortuary and Old Coroners Court. Drown in the woozy late-night house of Octo Octa and the hypnotic techno of Rrose. Experience performance art to die for from Steakhouse Live, johnsmith and Project O . Let the alt-pop and indie-dance of Knickerbocker wash over your bones. Dress for a drowned world.
MORGUE
Rrose (DJ Set)
Dark, perfectly designed, queered techno. Swirling, foggy effects are layered top of high-and-wide-toned bleeping synth melodies that rise and fall with crisp, solid bass beats.
Octo Octa (DJ Set)
Woozy late night house; shimmering club-ready earworms and primal dance-floor functionality.
Plus
Horseplay (DJ Set)
Stefan Goodchild (Live AV)
COURTROOM
johnsmith – We Are All Made Of Stars (Durational Performance)
Channelling mountains, stars, slime mould and bacteria, john gets into drag as Mother Earth and tries on bodies from the cellular to the cosmic. We are all made of stars brings together lip sync, projection, live sound and skin.
Project 0 – Native Instincts : Psychic Labours 3.0 (Durational Performance)
Alexandrina Hemsley and Jamila Johnson-Small comment on the fallout from being black, mixed and female, making visible positions of otherness so that they will eventually no longer seem 'other'. Broken promises and a sea of assumptions. Rising doubt. Timeless dances that could only happen now, after all that happened before.
WHITE ROOM
Steakhouse Live – Best of Knickerbocker (Live Art Cabaret)
Experimental live art cabaret. Curated artists include Daniel Oliver, Lucy Hutson and Oozing Gloop.
Where?
Coroners Court
Coroner's Court is an abandoned school/court and mortuary.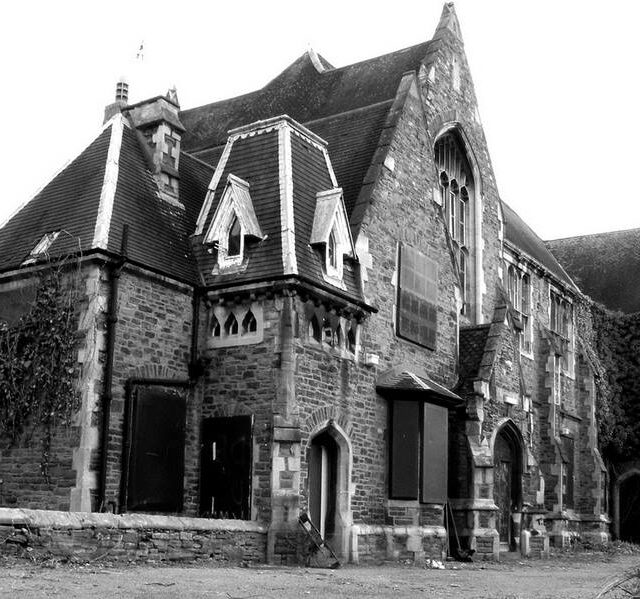 Programme
A citywide festival of innovative performance, music and creative technology presented over two weekends in March. Learn More