Submerge Talks: Artist in Residence – Lydia L'Scabies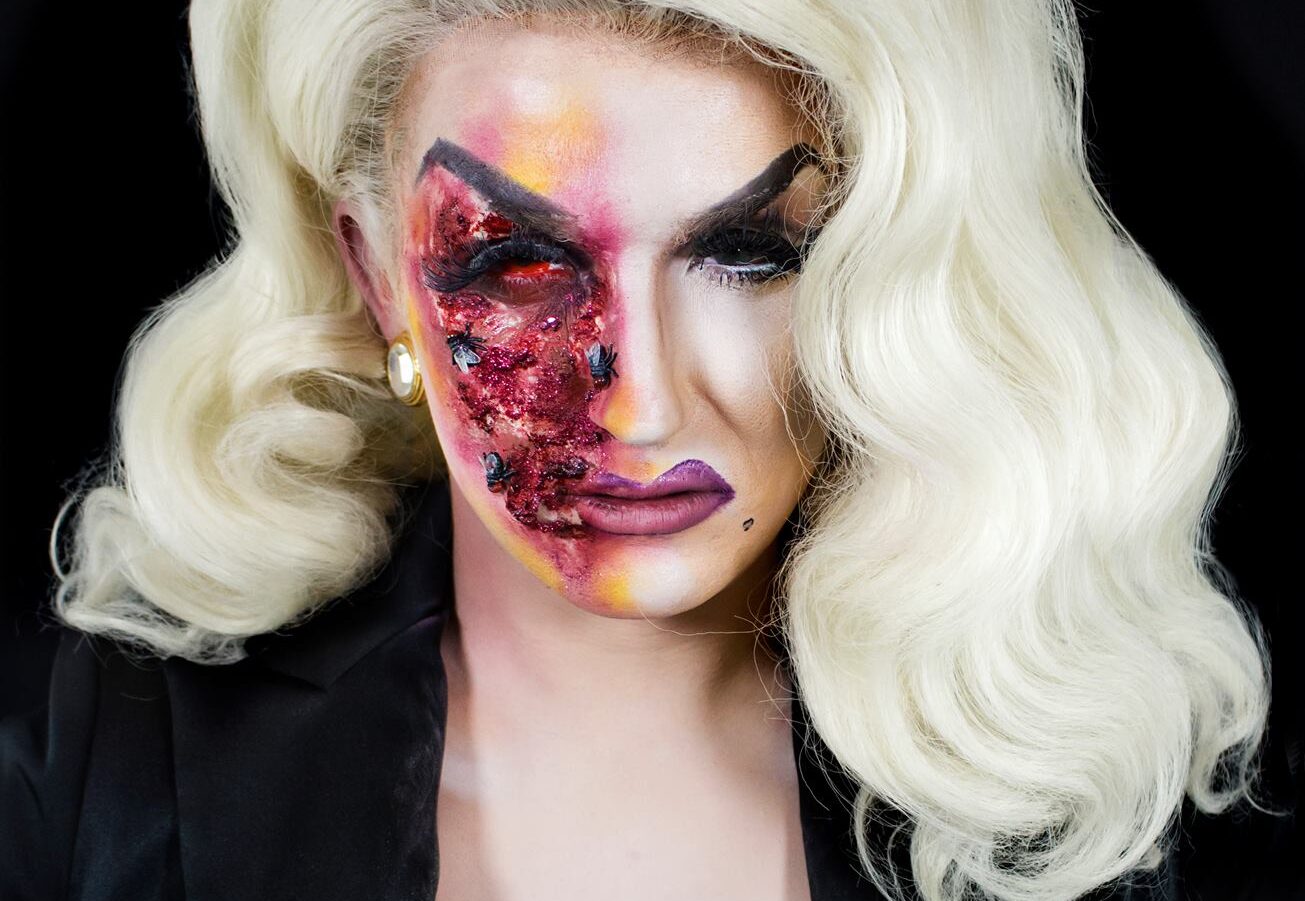 Tue Jun 21 - 7:00pm
Drag artist Lydia L'Scabies discusses the ideas in her new project House Of Trauma!
Submerge Festival 2022 artist in residence Lydia L'Scabies is joined by artist and mentor Joss Areté for an online conversation exploring the ideas in Lydia's ongoing project; House of Trauma!
House of Trauma is an immersive haunted house of queer trauma that playfully pushes against the heteronormative agenda, carefully deconstructing the terrors of binary thinking. Taking the form of a walkthrough immersive horror maze, the house will be filled with nightmarish depictions of the subtle and not-so-subtle traumas LGBTQ+ people are subjected to as they navigate the world.
This new work uses horror and humour to paint a picture of the damage queer people face to their self-esteem through years of being demeaned and rejected. It will draw upon lived experience and personal interviews of risky sexual practices and substance abuse; both negative by-products of how the LGBTQ+ community has attempted to survive.
See more of Lydia's work here
Find out more about Joss' work here
PRODUCTION INFORMATION
16+
This conversation may include a discussion of queer sex, drugs, and alcohol abuse.
ACCESS
This event will take place over Instagram Live. Users can opt into auto-generated captions.
CREDITS
House of Trauma is a development of LOST, a Submerge 2021 one-to-one performance commission.
Where?
Online
This event will take place on the World Wide Web!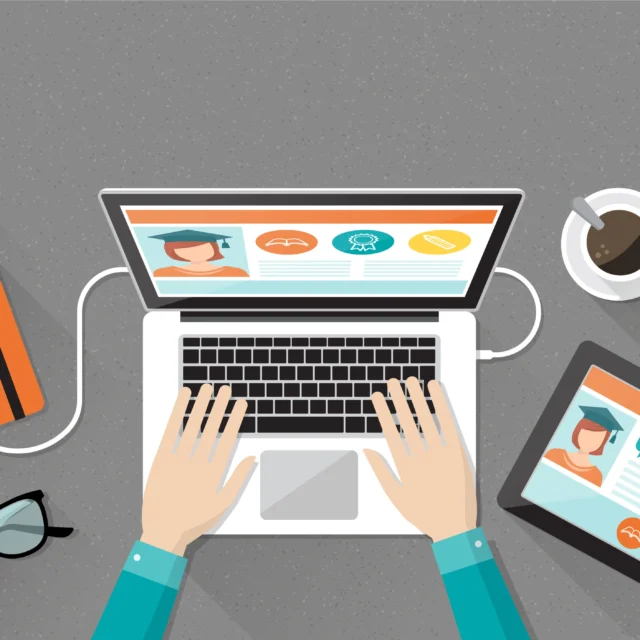 2022 Programme
A citywide festival of innovative performance, music and creative technology presented over two weekends in March. Learn More