The Lost City – Fis (Live) + FK Alexander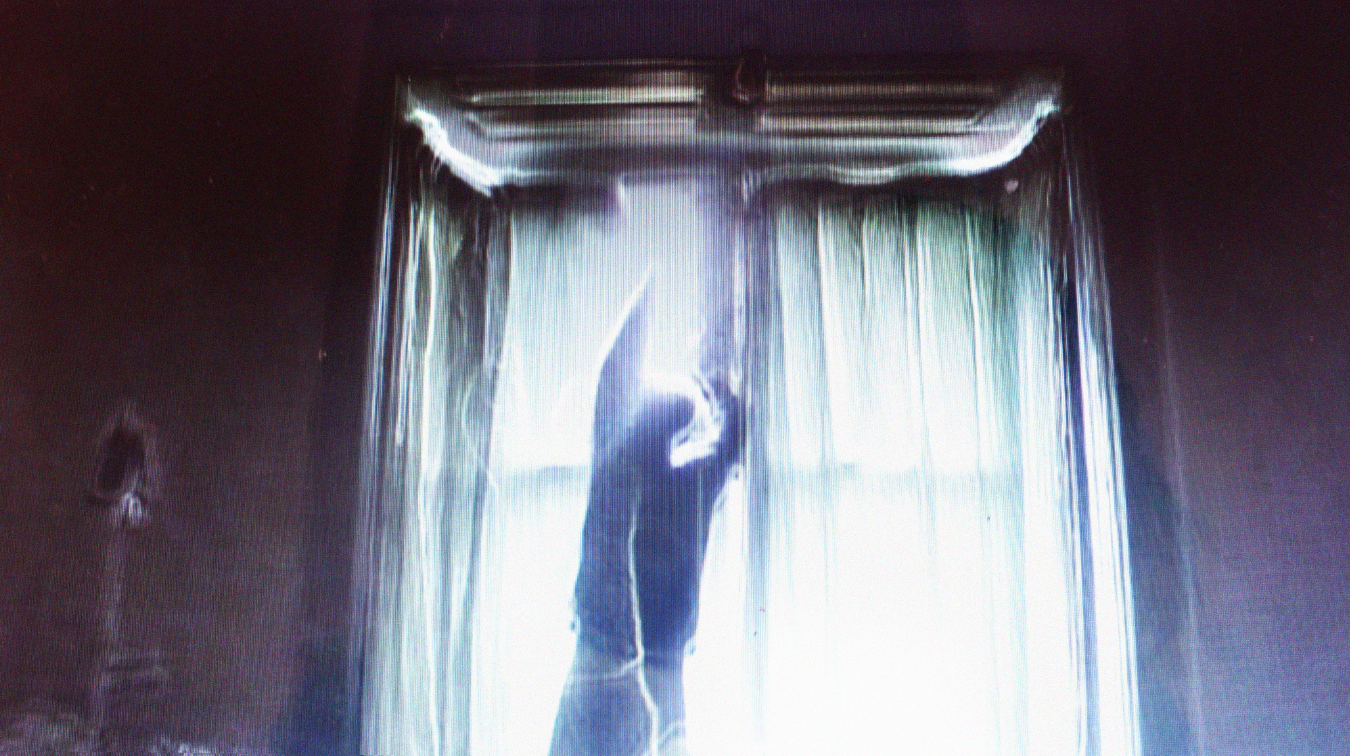 Sat Nov 19 - 7:00pm
The Lost City – Fis (Live) + FK Alexander
A violent act of destruction gives way to live cinematic sound. Experience total bodily immersion into an all enveloping audio, performed in total darkness.
UK PREMIERE
Fis performs his new album "From Patterns To Details"; in total darkness in an old morgue. The album sees Fis use reverb and crescendo to conflate everything into one – overlapping the warped and distorted strings of 'Root Collars' or embellishing the drones of 'Heart Wash' with the sounds of shards colliding in the wind.
FK Alexander – Translucent Void (WORLD PREMIERE)
The artist brings together ice, an axe and a strobe light in this new work, which forms part of on-going investigative experiments into technological rebellion, the decline of western civilisation, new animal ways and survival. Bespoke audio by Lea Cummings.
Where?
Coroners Court
Coroner's Court is an abandoned school/court and mortuary.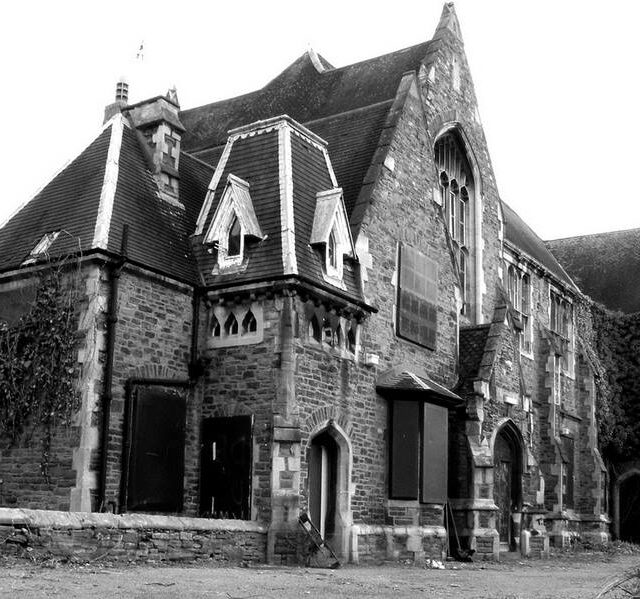 Programme
A citywide festival of innovative performance, music and creative technology presented over two weekends in March. Learn More