Depot Mayfield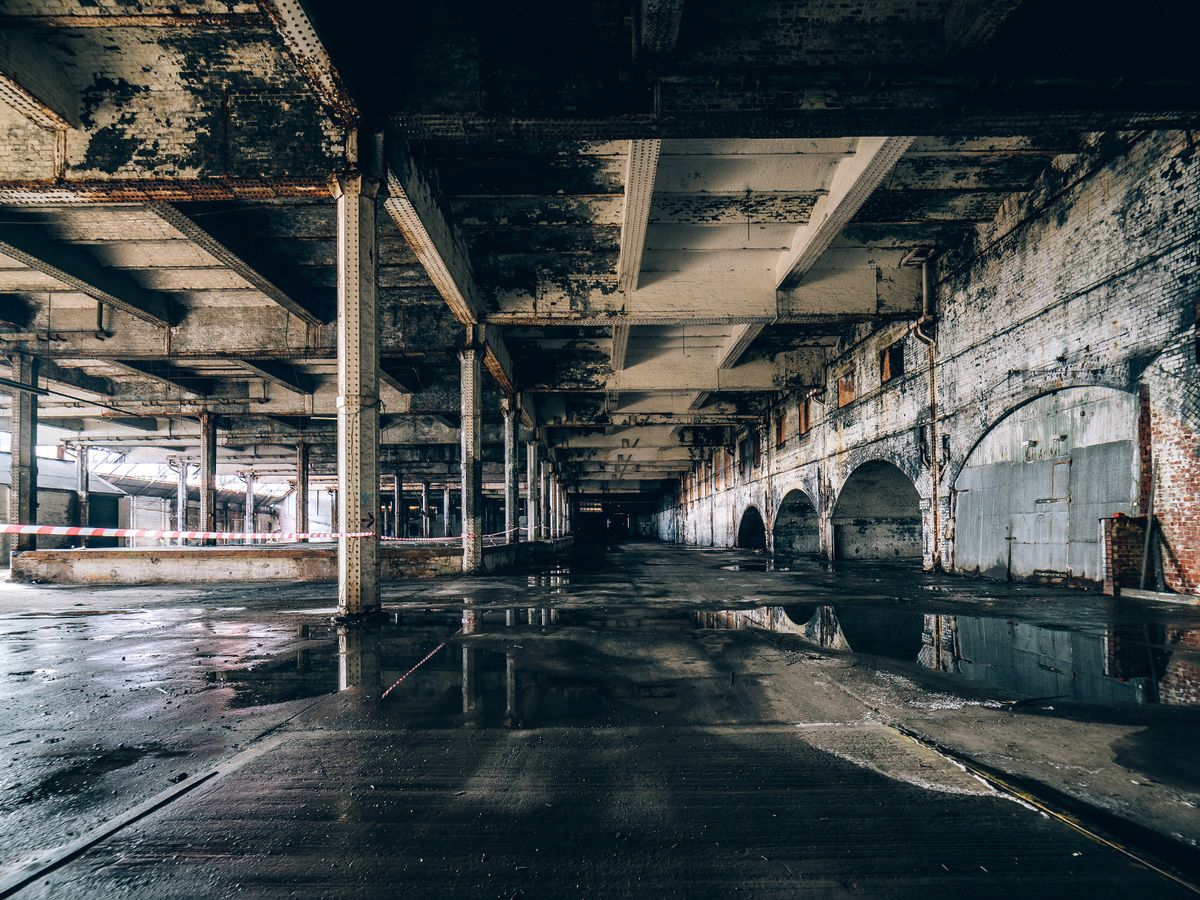 Depot Mayfield
A unique found space showcasing Manchester's industrial past, hosting arts, culture, music and community events in a huge former railway station and now home to Freight Island.
Depot Mayfield is a 10,000 capacity venue in Manchester's former railway station. As part of a £1billion regeneration project in 2019, Depot Mayfield was transformed to provide a platform for a diverse program of arts, music, industry, culture, and community events in this unique found space showcasing Manchester's industrial past.
The former railway station comprises of 5 large-scale spaces offering the ultimate industrial backdrop and three interlinking archways for you to make the new home of your brand activation and events. The multiple flexible event spaces of varying sizes lend themselves to events of any size up to 10,000. The venue's city center location is in easy reach from anywhere in the UK via Manchester's extensive multi-modal transport network.
In 2019, Depot Mayfield launched spectacularly with Manchester Pride Live and has become home to The Warehouse Project and Escape to Freight island, as well as hosting a number of partners since including Manchester United, Size?, and Foot Asylum. Currently available to host brand activations, conferences, product launches, sporting events, automotive events, and as a film and production set.
Access
Depot Mayfield is a flat venue with ramps where necessary. They request you get in contact if you are unsure if they are able to accommodate any requirements you may need.
Address
Depot Mayfield, 11 Baring St, Manchester, M1 2PY.