HOME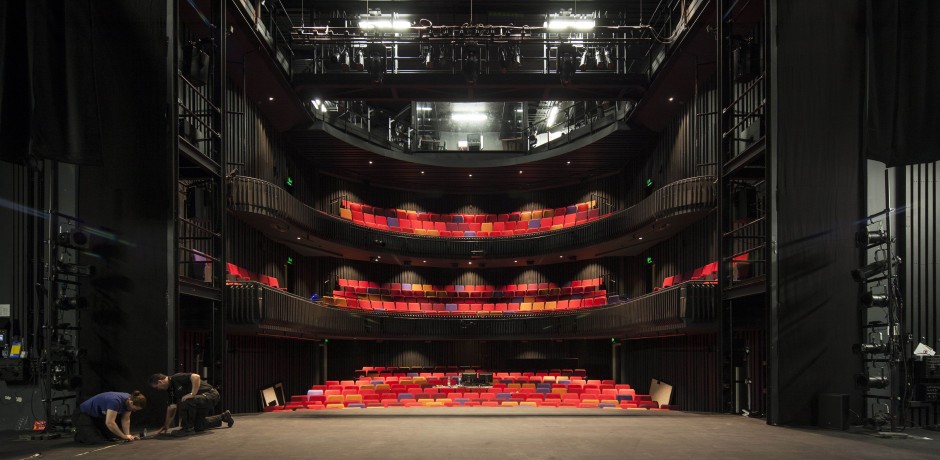 Image: Machteld Schoep
HOME
Manchester's centre for contemporary theatre, film, art, music and more.
Home is a centre for international contemporary art, theatre and film in Manchester, England, that opened in 2015. Home was formed by the merger of two Manchester-based arts organisations, Cornerhouse and the Library Theatre Company.
Home works with international and UK artists to produce extraordinary experiences, creating an exciting mix of thought-provoking drama, dance, film and contemporary visual art with a strong focus on international work, new commissions, education, informal learning and talent development.
Access
There are three levels to the building, including the ground floor and these are all accessible via a lift. There are accessible toilets on all levels and Gender Neutral Toilets are located on the Ground Floor. For more information, please click here.
Address
Home, 2 Tony Wilson Pl, Manchester M15 4FN.