Manchester Art Gallery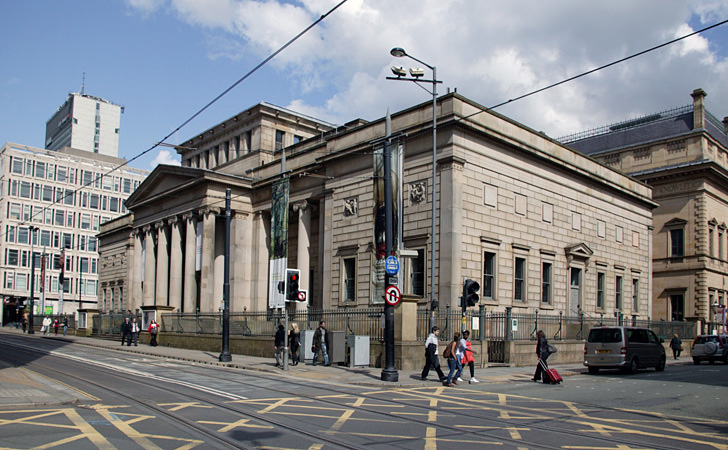 Manchester Art Gallery
Manchester Art Gallery is the original useful museum, initiated in 1823 by artists, as an educational institution to ensure that the city and all its people grow with creativity, imagination, health and productivity.
The gallery is free and open to all people as a place of civic thinking and public imagination, it promotes art as a means to achieve social change.
It has been at the centre of city life for nearly 200 years, created as the Royal Manchester Institution for the Promotion of Literature, Science and the Arts and has been proudly part of Manchester City Council since 1882.
The gallery is for and of the people of Manchester. Through its collections, displays and public programmes it works with all our constituents to ensure creativity, care and consideration infect all aspects of the way we live.
Access
There are three disabled parking spaces on Nicholas Street, approximately 10 metres from the ramped access to the main entrance. The main entrance faces Mosley Street. There are accessible toilets on the ground and first floors and baby changing facilities on the ground floor. There are lifts to all floors.
We want everyone to be able to enjoy Manchester Art Gallery. We're working hard to improve access for all visitors including visitors who are deaf and hard of hearing, blind and partially sighted. We also run a monthly session for children on the Autistic spectrum and many gallery staff have had Autism awareness training. For more information, visit their access page.
Address
Manchester Art Gallery, Mosley Street, Manchester, M2 3JL.