Guide to Performance at Submerge 2019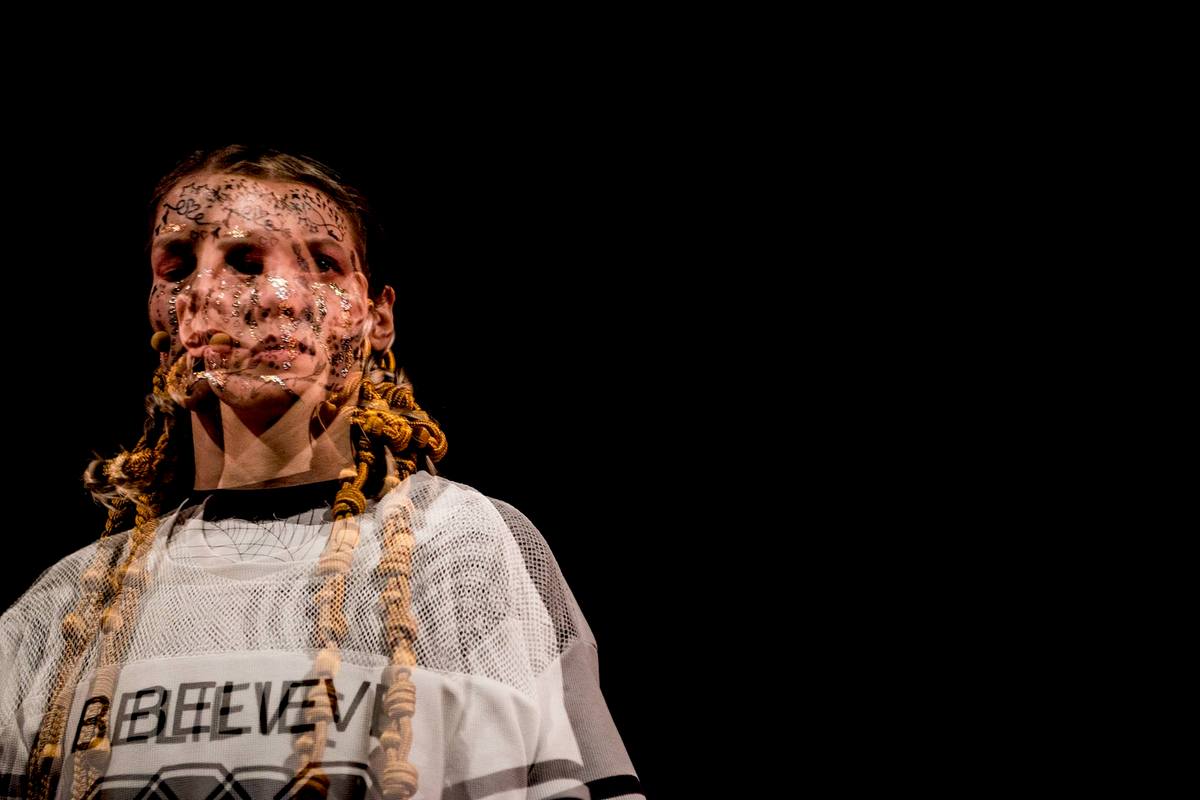 Groundbreaking performance from global creative minds
This year's Submerge programme spotlights an assortment of immersive and theatrical visual art performances, with origins from both local and global creative minds.
SHADOW MEADOW – JAN MOCEK
The UK premiere of Shadow Meadow takes place at Arnolfini on 2nd March. Czech artist Jan Mocek presents a dark-ambient choreography with visual effects at the limits of sensory tolerance, including stroboscopes, extreme smoke and sub bass. Delving into the looming uncertainty and apprehension which permeates the current global political climate, Mocek thrusts his audience into a deeply immersive theatrical experience (kindly supported by Czech Centre London).
IT MUST HAVE BEEN DARK BY THEN – DUNCAN SPEAKMAN
For those in the mood for reflection, Duncan Speakman's 'ambient literature' performance It Must Have Been Dark By Then offers a 75 minute solo audio walk, available from Watershed on the 3rd and 9th March. Speakman is a composer and sound artist based at the Pervasive Media Studio in Bristol and has created a personalised walking experience in the form of a book, a map on your phone, and audio stories. Take your own route around Bristol as you listen to tales from distant and foreign swamps, villages, and deserts, bridging the remote to the immediate.
SACRED+S – VINCENT MOON
On 6th March, 7.30pm at The Cube cinema, Vincent Moon will be exhibiting his music and cinema ritual, Sacred+S, a form of experimental ethnography in which the audience and musicians are united in a filmic ceremony. Once dubbed, 'the re-inventor of the music video' by the New York Times, Moon will compose an improvised audiovisual experience in collaboration with local Bristol musicians sourced from the musician networks within and around the Cube.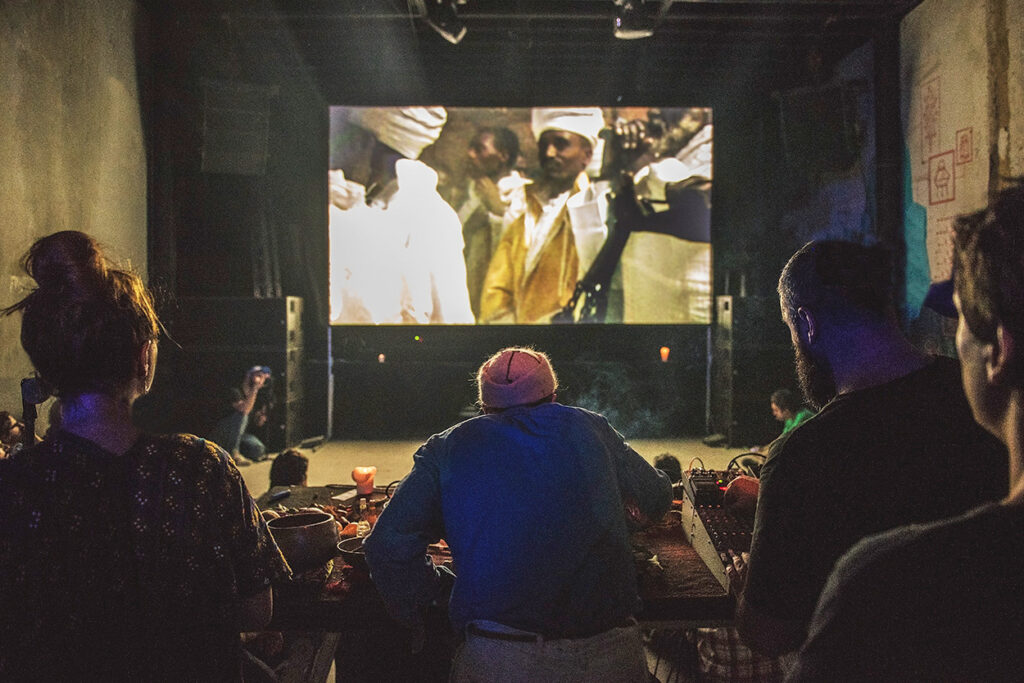 KAWASAKI PLANT – BEAN
Kawasaki Plant is a free performance by artist Bean, working in collaboration with sound engineer Cherif Hashizume. Together they have developed artificial intelligence software which allows performers to live-edit sound through physical performance and the reactions of their body; such as movement, pressure & heartbeat. For an engaging exploration into the power relations between machine and creator, drop in to the Arnolfini on Saturday 9th March between 12pm and 5pm.
YAYAYA AYAYAY – ULTIMATE DANCER + ROBBIE THOMSON
For a choreographic and multisensory guided journey in which you are engulfed in pitch-darkness before seeing the light, catch Ultimate Dancer and Robbie Thomson performing their sell-out ritualistic dance, YAYAYA AYAYAY on 9th March at 7pm. Inspired by Ultimate Dancer's immersion in a five-day retreat where they were deprived of both light and sound, expect a mind-altering display of extra-terrestrial and trippy sound, light and movement from another dimension.
Tickets for all shows are available at www.submerge.me/festival
India Goss
26th Feb 2019