Talks and Workshops at Submerge 2019

A deep dive into discourse
The 2019 Submerge discourse programme offers artists, producers and audiences an opportunity to reflect upon contemporary issues in digital arts, creative technology and live performance. Below is a summary of events.
Curators Q&A: Batu
As a forerunner of the Bristol music label, Timedance, Batu produces music for XL Recordings and Hessle Audio, and is at the forefront of the current techno and bass scene in Bristol. The young Bristol producer will be casting a light on his experience within the industry and the thought processes behind the curation of Submerge Nights 1 at his Q&A in the Arnolfini, on Saturday 2nd March at 1pm.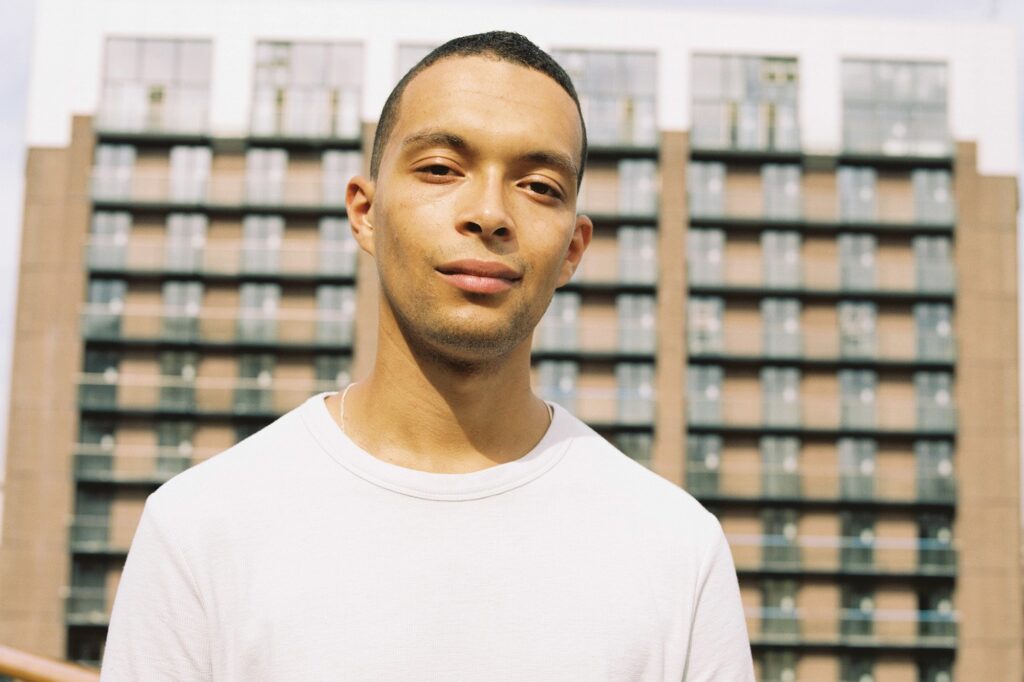 Starting a Career in Festivals
If you're keen to go into event production, or just interested in learning about how leading Bristol festival producers have followed their dreams, there will be a free panel discussion at Arnolfini on 7th March at 4pm. The panel will be chaired by the executive director of Bristol Festivals and features representatives from Submerge, Shambala, Bristol Pride, Mayfest and more.
Making Mechanical Techno: Graham Dunning
Graham Dunning could be seen as a musician, artist, or scientist, or as a technician marrying all three to produce a technical, experimental sound. Dunning will present a talk and a demonstration of his 'mechanical techno' installation, assembled from stacks of vinyl placed on top of one another, each generating a new physically constructed loop. Following the demo, attendees will get the chance to interact with Dunning's work. The event will be held at Watershed's Pervasive Media Studio, on 8th March at 1pm, as part of their free Friday Lunchtime Talks series.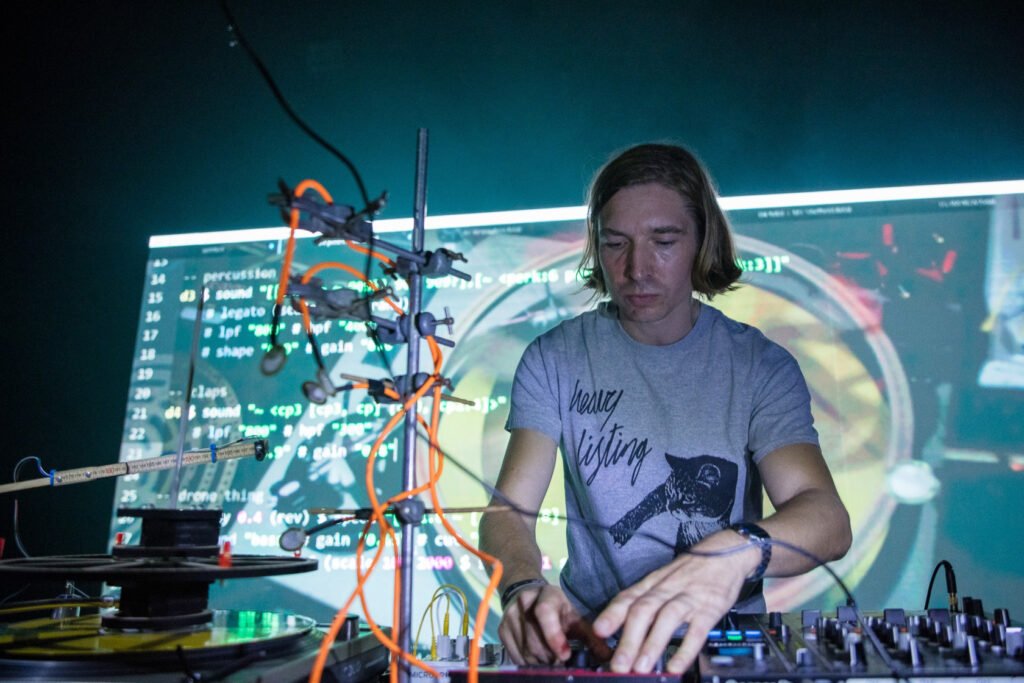 Director's Q&A: Mike Pony
This free talk will be held at Arnolfini on March 10th at 1pm, by Submerge director Mike Pony. Mike will provide an insight into curatorial decisions that went into the 2019 programme, followed by an audience Q&A. As well as producing Submerge, Mike has worked on a number of events which unite digital arts, live music, drag, and performance.
Submerge Labs 1: Filming in 360 for VR
As part of the Submerge programme, there is a series of workshops which act as a platform for promoting involvement and immersion in the digital arts, beyond attending shows and performances. The first in the series is a free, two day workshop held at Watershed on the 2nd and 3rd March, aimed at artists and storytellers who have an intrigue in Virtual Reality and 360 filmmaking. The lab will be hosted by The Othvrs, a Bristol based collective who encourage and establish access for women, POC, and LGBTQ+ who wish to break into the diverse field of VR.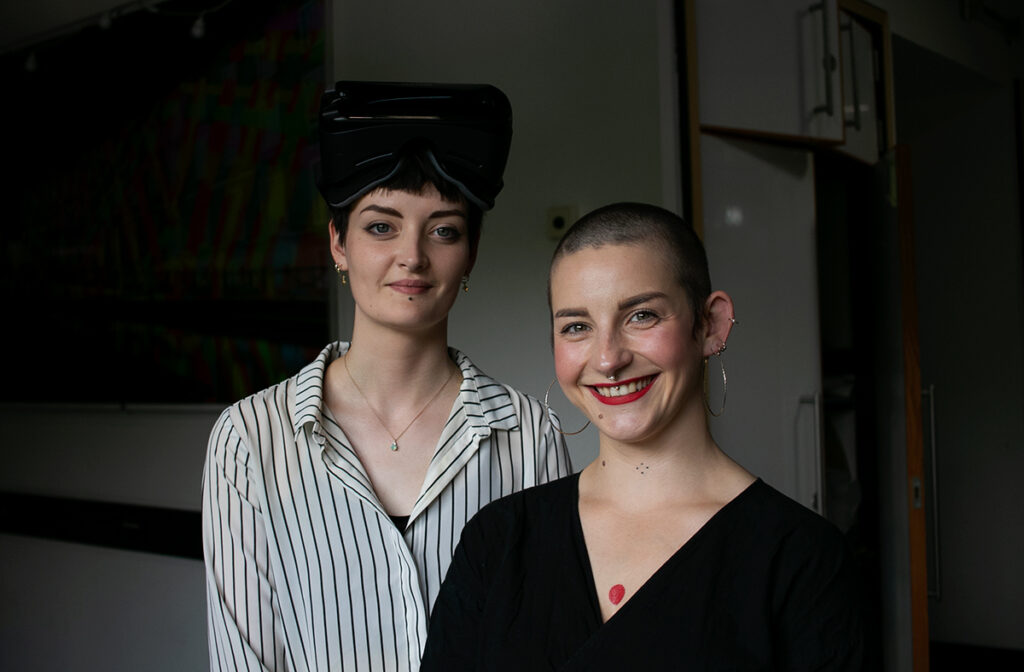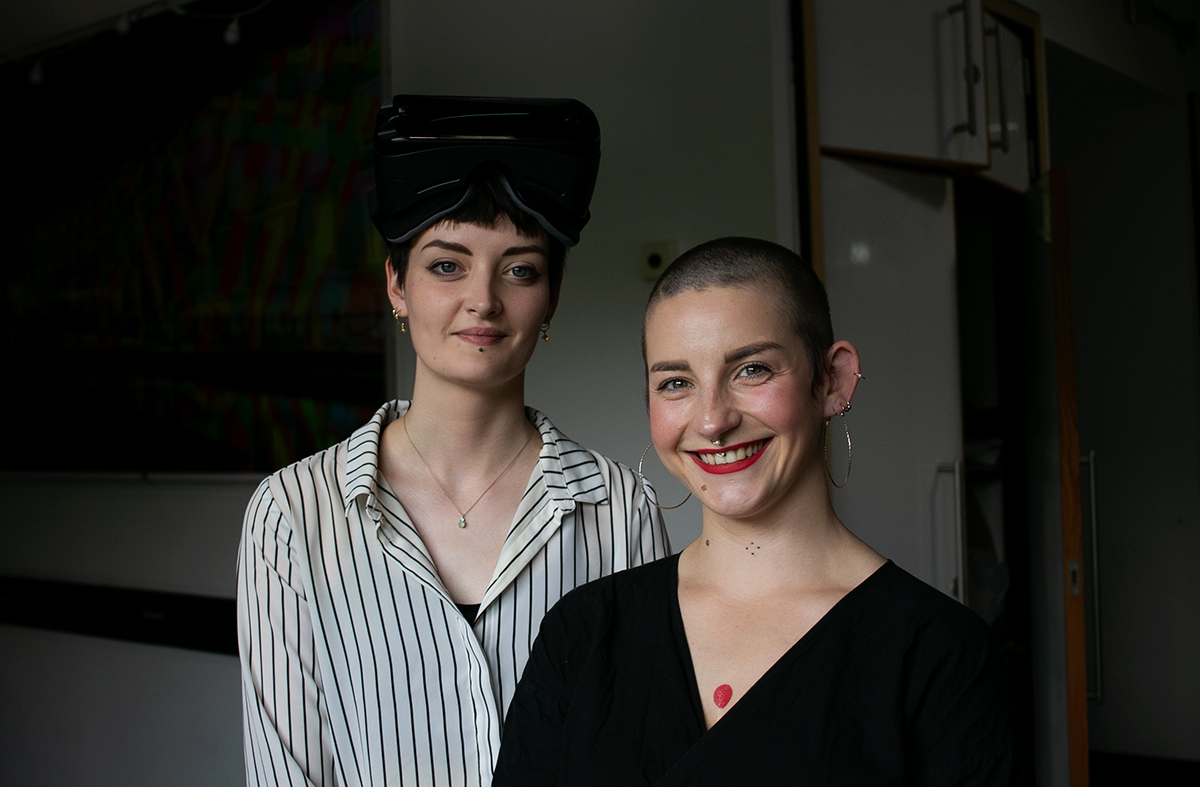 Submerge Labs 2: Intro to Modular Synthesisers
This lab held by Elevator Sound invites those who identify as women, non-binary, gender fluid and/or trans* to attend an evening of exploring and breaking down concepts surrounding hardware synthesis and sound manipulation. Submerge and Elevator Sound encourage those with any degree of experience to attend this after hours event on March 7th.
Audio Design for Visual Media,
A talk and workshop held at the music technology institute, dBs on March 9th. Hosted by Sound design and audio specialists, Josh Shepherd and Jasz Pike, the talk and workshop aims to shed light on the basics of sound design. Later, participants will create unique audio elements for the video game, 'Survival Shooter'.
India Goss
01st March 2019