Crack Magazine Submerge 2016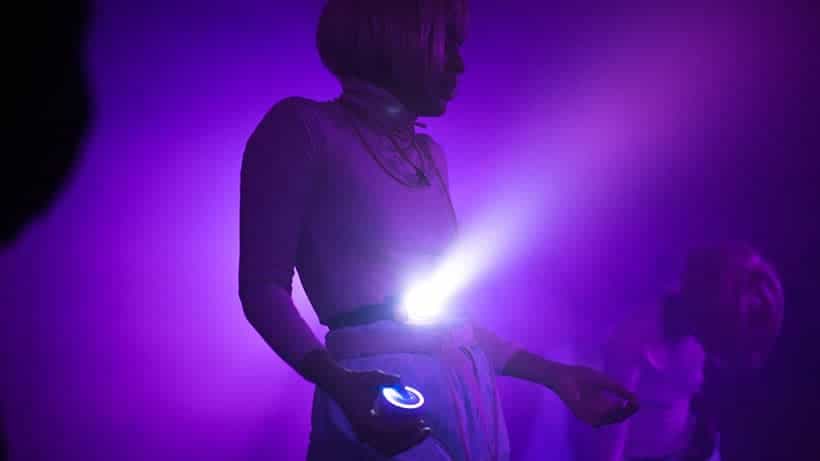 A great review from Crack Magazine!
We invited local legends Crack Mag to review our closing party with Rrose, Octo Octa, Project O, johnsmith, Stefan Goodchild, Steakhouse Live, Knickerbocker and more. Crack is an independent platform for contemporary culture, distributed online and in print throughout the UK and in Berlin.
Submerge champions this surge towards diversity with tonight's line up which includes the non-binary Rrose […] and the newly transitioned Octo Octa

Crack Magazine