Get Involved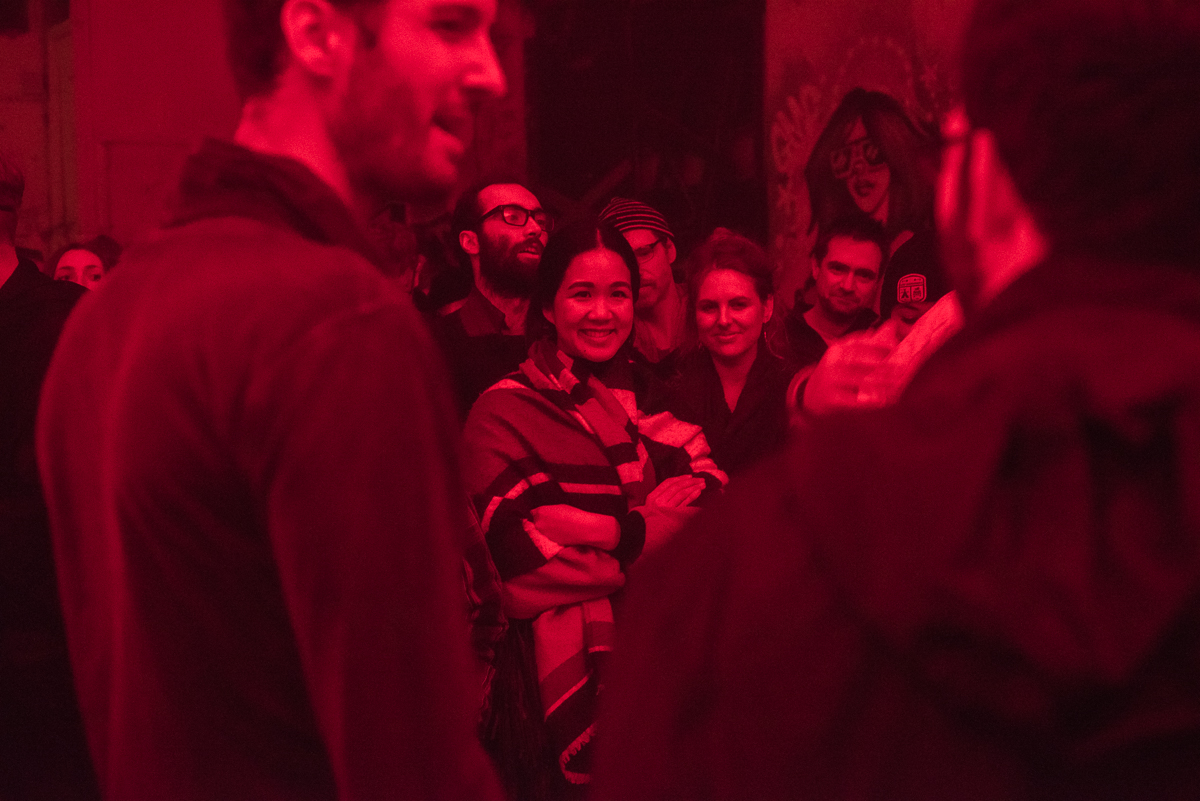 Volunteer
Want to be part of Submerge Festival 2019?
Submerge are looking for enthusiastic volunteers who want to be a part of helping us making our upcoming festival happen. You'll be part of the team and get the chance to get closer to the artists and organisers involved in the festival.
Apply to be a festival volunteer here
Our next edition takes place from Fri 1st March – Sun 10th March at various venues across Bristol. We are looking for volunteers to work in all areas including administration assistants, production assistants, marketing and content creators, artist liaisons, drivers, technicians and stewards.
You will be passionate about a range of art forms and keen to learn more about how festivals tick. In exchange for your time, you will receive perks like free tickets and Q&As with the Submerge Artistic Director and Festival Producer.
Ideally you will be able to commit to at least 4 shifts of the festival, but we are keen for this opportunity to be as wide as possible so please let us know your availability either way. Some of the venues we are using are not fully accessible, some of them are. If you have any access issues please get in touch to discuss them with us.