Get Involved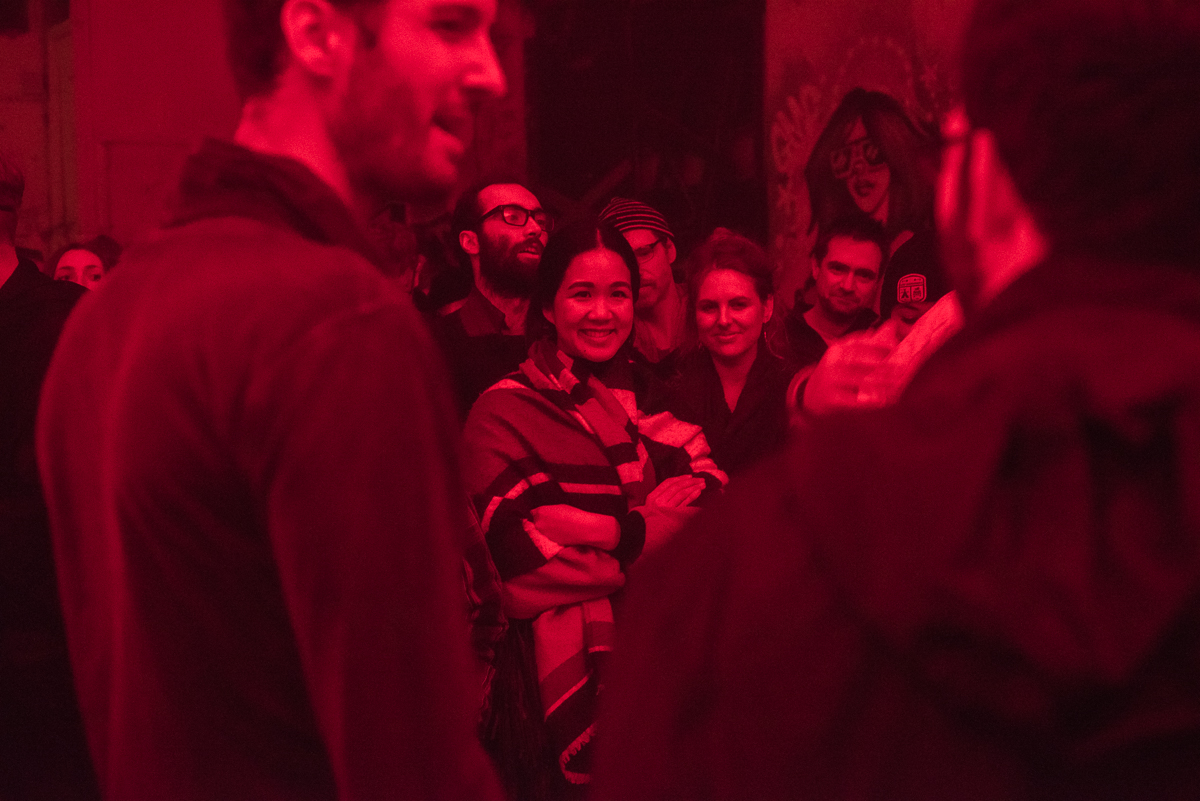 Image: Andrzej Zajac
GET INVOLVED
Want to get involved in the work we do?
There are many ways you can get involved in our work as a volunteer, from helping us make our biennial festival happen to becoming a member of our governing board. Read below for information on volunteering at Submerge Festival 2022, and keep an eye on our opportunities page for callouts for board membership.
FESTIVAL VOLUNTEER
During festival years we need enthusiastic volunteers to help us make the festival happen; we'll place a call out on this page and in our news stories. You'll be part of the team and get the chance to get closer to the artists and organisers involved in the festival. We're always keen to hear from volunteers looking to support our work in all areas of festival delivery, including administrative assistants, production assistants, marketing and content creators, artist liaisons, drivers, technicians and stewards.
You will be passionate about a range of art forms and keen to learn more about how festivals tick. In exchange for your time, you will receive perks like free tickets, and insight into the operations of arts festivals via close working with the Submerge Artistic Director and Festival Producer.
Submerge aims to be as accessible as possible. We choose venues based on them having the widest access facilities possible whilst also being suitable for the specific needs of the unusual work we programme. If you would like to volunteer and have specific access needs, we'll do our best to accommodate you.
GET IN TOUCH
If you want to get in touch for anything else, you'll find information on our contact page.