Info (2024)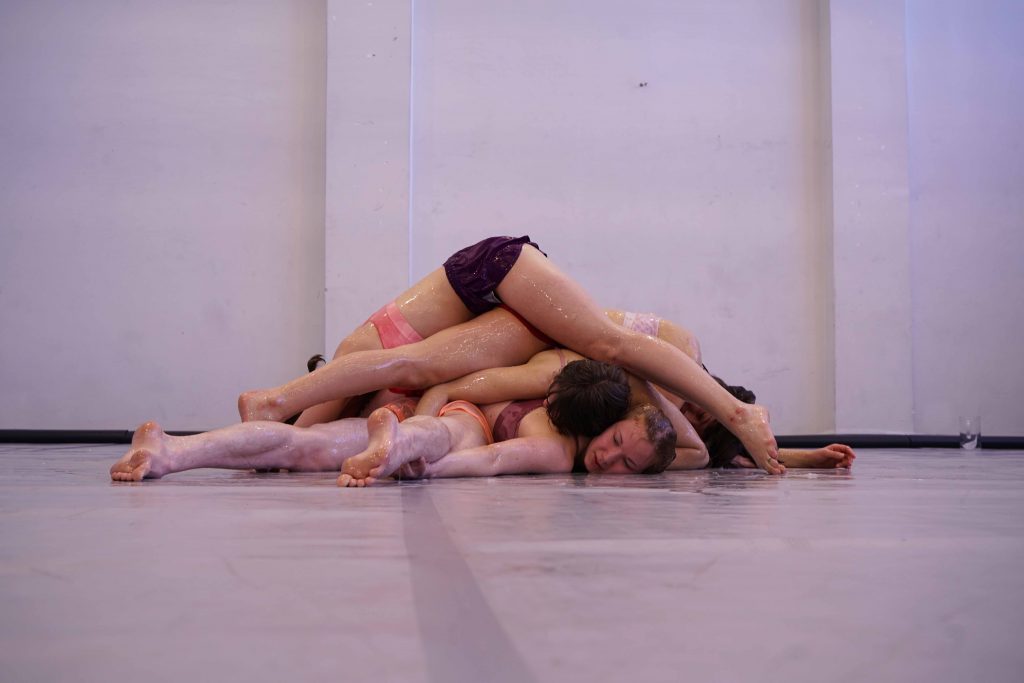 Image: Samuli Laine
Submerge returns to Salford and Greater Manchester with a deluge of international contemporary performance!
Taking place from the 5th to 7th July, Submerge Festival is a meeting point for innovative performance, music and digital culture. We'll unleash a tidal wave of international artists throughout the streets, clubs, and emblematic venues of the city, turning every corner into a playground for wild ideas.
You'll see established artists from across the globe presented alongside the next generation of exciting newcomers, throughout a raft of events presented over two weekends. Submerge audiences are adventurous, open-minded and ready for anything! Read on for more info on what you can see at this year's festival.
TRAILER
PROGRAMME
Submerge 2024 launches on 5th July with…
THEME
Submerge Festival 2024 is themed around …
The festival programme foregrounds artists whose voices have historically been pushed to the margins, and whose intersectional artistic practices challenge the way we think about the world. Through their work, these artists dare us to imagine a more inclusive and equitable future.
TICKETS
Submerge Festival takes place across a number of venues throughout the city. Events are individually ticketed and available by following the link in each event. Many of our events are free to attend or priced at a minimal cost.
SOCIAL MEDIA
We invite you to document your journey on social media and tag your posts using #SubmergeMe
ACCESS
Submerge Festival aims to be as accessible as possible, and we have chosen our venues based on them having the widest possible access. You'll find individual descriptions on access on each of our event and venue pages.
CREDITS
Submerge has been made possible with the support of Arts Council England and a large number of local partners and funders, for whom we want to extend a huge thank you. The list of partners is available at the bottom of all festival pages.