Chekov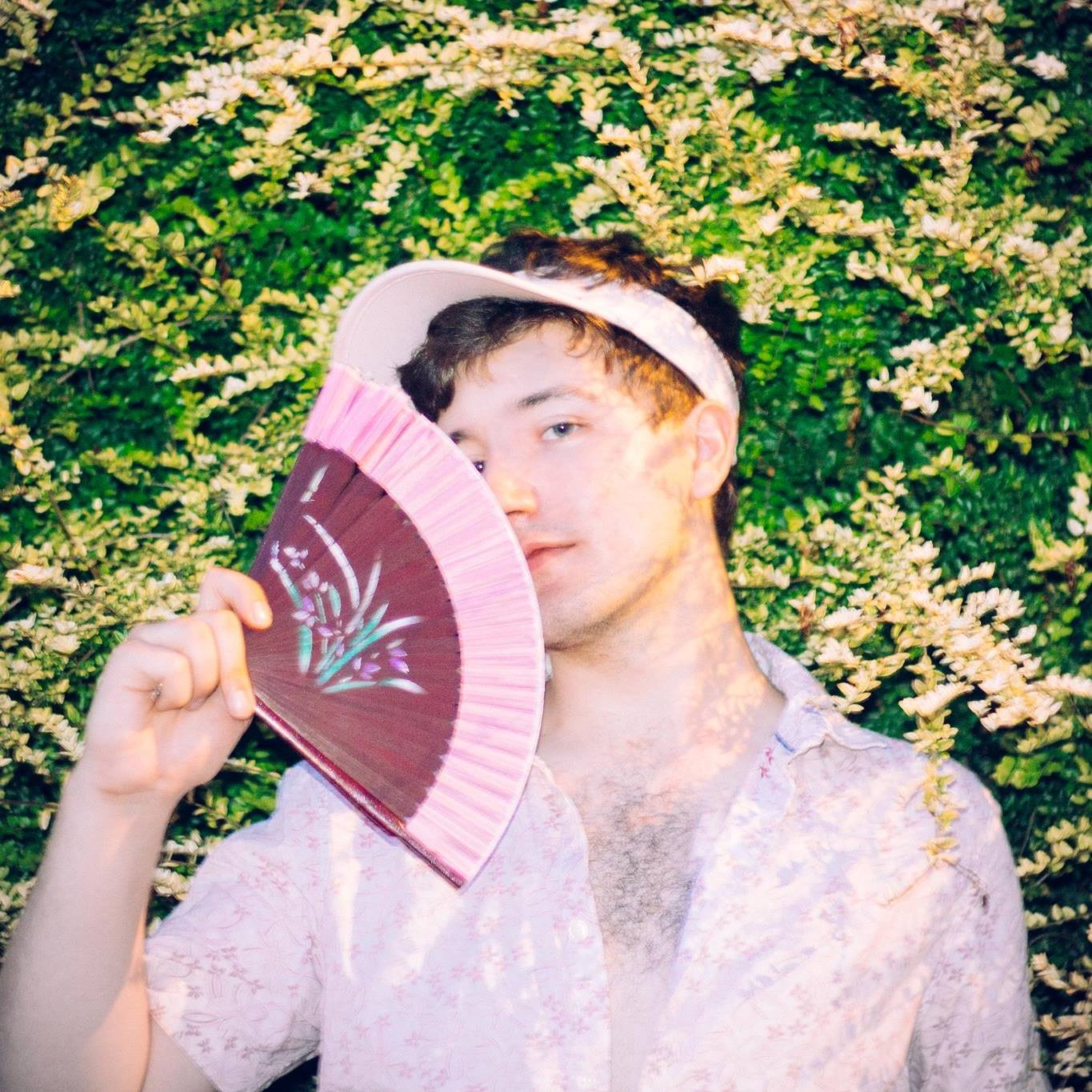 Image: Stephen Daniels
Chekov
Leeds based producer and DJ championed and supported by Timedance and Peach Discs.
Schooled by dubstep and its forebears, Leeds-based Chekov plays with the joys of tension and release, teasing out the psychedelic side of club music. A dynamic producer working loosely in techno, his approach to dance and electronic music is suitably abstract and intriguing.
Chekov has released music over the last 18 months on Peach Discs, Timedance, and Dekmantel. His latest EP on Cong Burn focuses on the hypnotic and the deep; peculiar dancefloor excursions with as much food for thought as feet.
Programme
A citywide festival of innovative performance, music and creative technology presented over two weekends in March. Learn More