The Othvrs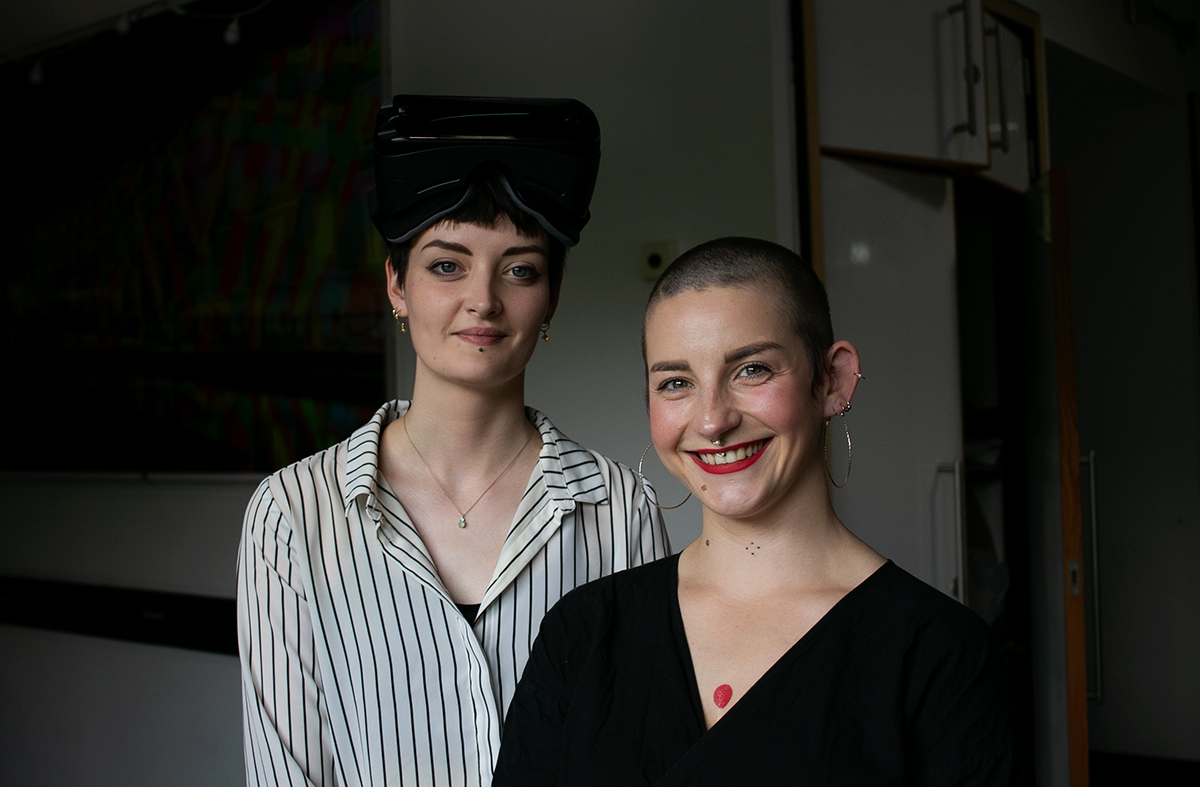 The Othvrs
Open 360/ VR/ XR collaborative group encouraging broader participating in emerging media by democratising access.
This group's aim is to encourage a broader and inclusive spectrum of individuals within this emerging media by democratising access to materials, funding and resources.
In particular the group is aimed at boosting representation of women, POC, LGBTQ+ and other 'othered' and excluded groups through organising skill sharing workshops and ongoing collaborative practice that prioritises flexible access funding to support and facilitate participation.
Programme
A citywide festival of innovative performance, music and creative technology presented over two weekends in March. Learn More