Submerge Labs 2: Intro to Modular Synthesisers – Elevator Sound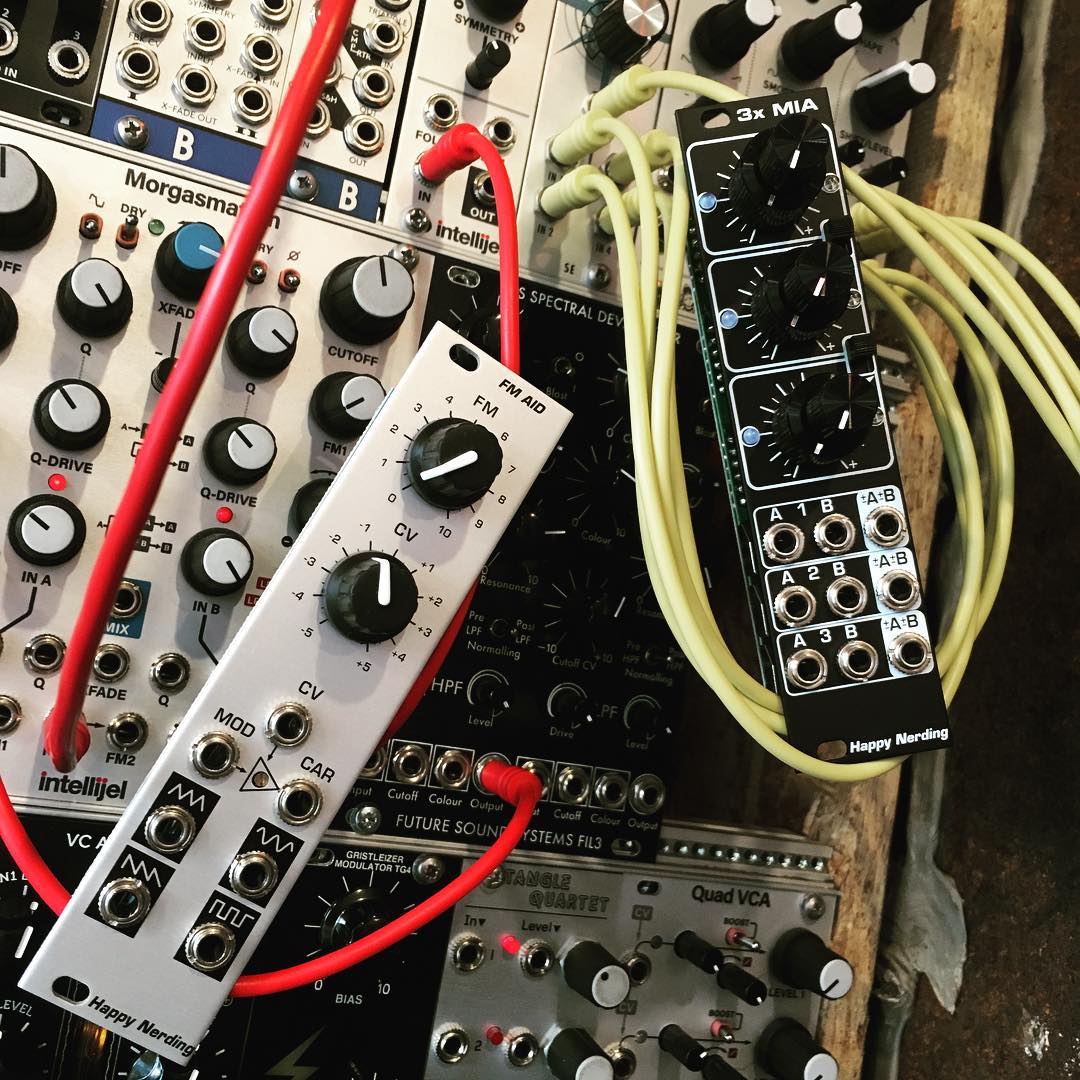 Thu Mar 07 - 6:00pm
Submerge Labs 2: Intro to Modular Synthesisers – Elevator Sound
An introduction to Modular Synthesisers for people who identify as women, non binary, gender fluid and/or trans*
This is a free event and does not require a ticket.
A introduction to modular synthesis for beginners, sonic fiddlers and anyone else who is interested. Aimed at breaking down the world of hardware synthesis and sound manipulation, you'll be exploring concepts such as Control Voltage, Gates/Triggers and Modulation which allow users to build and shape whole new sounds and performances from the ground up.
Submerge and Elevator Sound would like to invite those who identify as women, non-binary, gender fluid and/or trans* to attend. This session will take place after hours at Elevator Sound on Stokes Croft, with the intention of creating a safe and relaxed environment to find out more about modular synth. There is absolutely no previous experience required for this session, the blanker the slate the better!
Where?
Elevator Sound
Independent electronic music store run by producers for producers.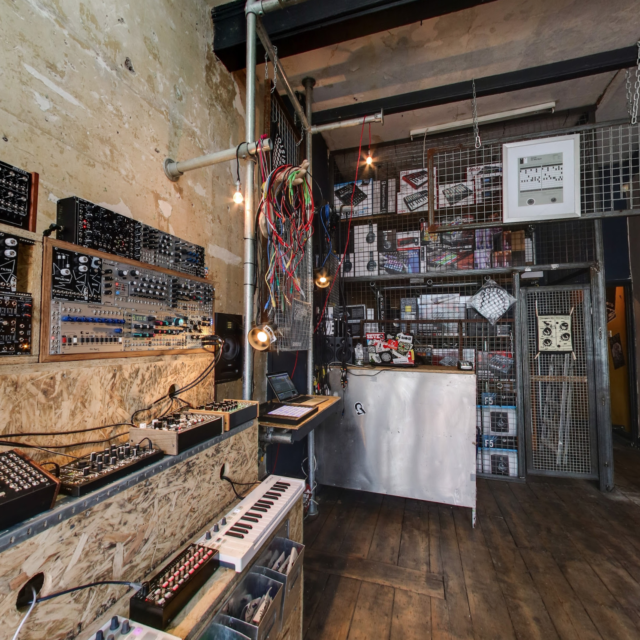 Programme
A citywide festival of innovative performance, music and creative technology presented over two weekends in March. Learn More