Submerge Talks: Artist in Residence – Tammy Reynolds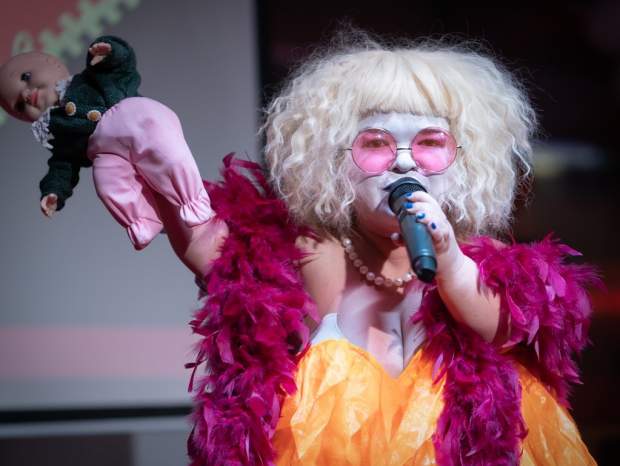 Tue Jun 14 - 7:00pm
Submerge Talks: Artist in Residence Conversation – Tammy Reynolds & Rosana Cade
Artist Tammy Reynolds is joined by Rosana Cade for a Q&A on their ongoing research project "Get In Loser, We're Going Shopping"
Submerge Festival 2022 artist in residence Tammy Reynolds is joined in conversation by artist and mentor Rosana Cade, for an online conversation exploring the ideas in their ongoing project "Get In Loser, We're Going Shopping".
This artist to artist conversation will include candid insight into the perils of making autobiographical art, along with a discussion on the ideas and discoveries that emerged on their recent London residency.
"Get In Loser, We're Going Shopping" was a Submerge 2021 one-to-one performance micro-commission. The piece uses the artist's experiences of supermarket shopping as a person with dwarfism to begin a conversation around privilege and Ableism; the conscious or unconscious discrimination against the disabled community.
Tammy is interested in exploring the supermarket as a site of art-making, protest, and change;
"It's a political act to leave the house for a disabled person, especially a physically disabled person. I would say that the things I'm doing aren't vulnerable, but they're vulnerable because of the body that I have. The reason why the things that I write do seem vulnerable is because they are probably coming from a deeper place of vulnerability because I'm being pushed there by society."
– Tammy Reynolds
See more of Tammy's work here
Find out more about Rosana's work here
PRODUCTION INFORMATION
No specific age recommendation.
ACCESS
This event will take place over zoom, with auto-generated captions and BSL interpretation.
CREDITS
This Submerge artist in residence opportunity has been co-supported by Goethe Institut London.
Where?
Online
This event will take place on the World Wide Web!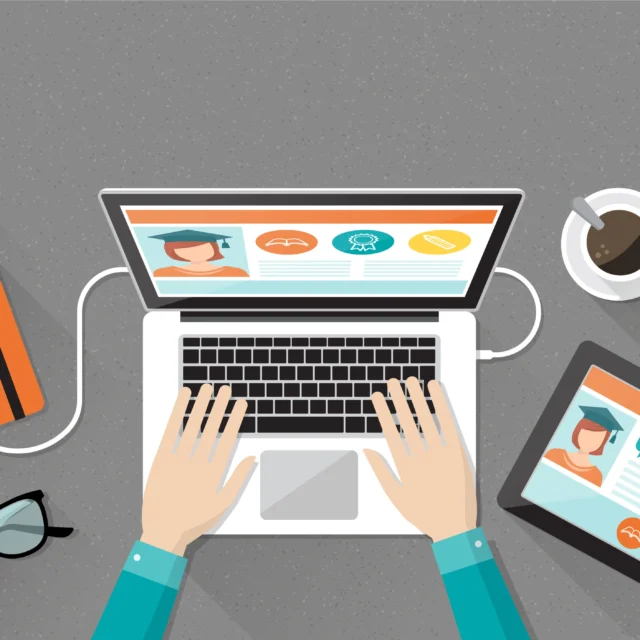 Programme
A citywide festival of innovative performance, music and creative technology presented over two weekends in March. Learn More