Submerge Talks: Between Images & Sound – Guillaume Marmin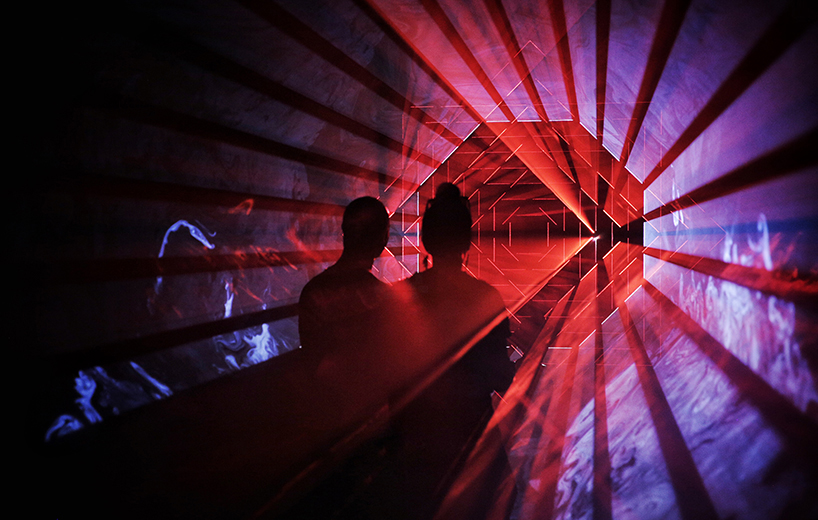 Thu Feb 28 - 5:00pm
Submerge Talks: Between Images & Sound – Guillaume Marmin
French visual artist Guillaume Marmin reveals the processes behind his audiovisual and immersive artworks.
Guillaume Marmin is a french visual artist whose immersive works in public space are created in collaboration between architects, musicians and lighting designers. Presented for the first time in the UK at Arnolfini Gallery, his latest work "Licht, Mehr Licht!" explores the links between light, sound and space and the effects of light on our sensations.
For Licht, Mehr Licht! Marmin developed a new light projector with ultra narrow beam capabilities. In this artist talk he will reveal the history and processes behind his extensive audiovisual works; and introduce the technologies developed to support his artistic vision.
PERVASIVE MEDIA STUDIO
This talk takes place at Watershed's Pervasive Media Studio. It is free and open to everybody who is interested. Come along and get to know more about the Studio community, current and up-coming projects, or residents' work. The Pervasive Media Studio is located within the Watershed building. Let us know if you'd like a tour of the space and we'll be happy to show you around! Send an email to [email protected]
Where?
Watershed
Independent cultural cinema, talent development hub and centre for creative technology and digital innovation.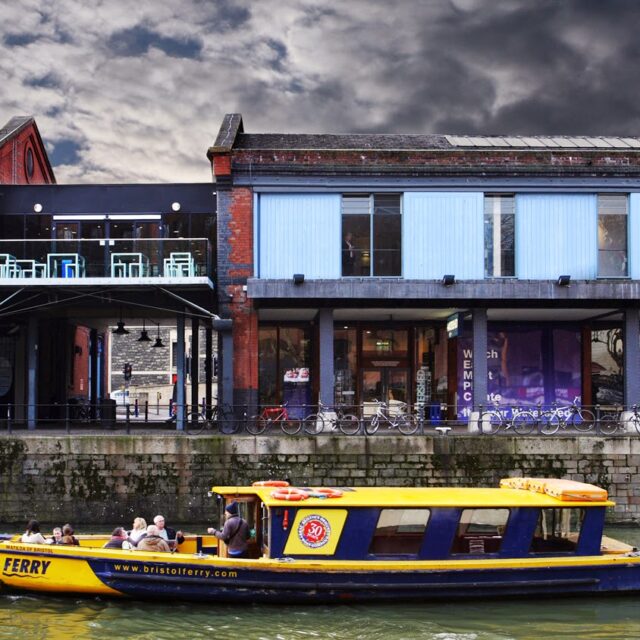 Programme
A citywide festival of innovative performance, music and creative technology presented over two weekends in March. Learn More