Queer Japan Movie Screening + Artist Talk – Saeborg

Sun Mar 20 - 2:00pm
Queer Japan Movie Screening + Artist Talk – Saeborg
A screening of the acclaimed documentary Queer Japan followed by a Q&A with one of the stars of the film, Saeborg!
QUEER JAPAN SCREENING (2pm)
Trailblazing artists, activists, and everyday people from across the spectrum of gender and sexuality defy social norms and dare to live unconventional lives in this kaleidoscopic view of LGBTQ+ culture in contemporary Japan. From shiny pride parades to playfully perverse underground parties,
Queer Japan pictures people living brazenly unconventional lives in the sunlight, the shadows, and everywhere in between. Dazzling, iconoclastic drag queen Vivienne Sato peels back the layers of language and identity. Maverick manga artist Gengoroh Tagame tours the world with his unapologetically erotic gay comics. Councilwoman Aya Kamikawa recounts her rocky path to becoming the first transgender elected official in Japan. At legendary kink-positive hentai party Department H, non-binary performance artist Saeborg uses rubber to create a second skin.
Culled from 100+ interviews conducted over 3 years in locations across Japan, Queer Japan features dozens of individuals sharing their experiences in their own words. Get to know a vibrant and inspiring group of human beings in a country with a unique history of queer expression.
SAEBORG ARTIST Q&A (4pm)
Following the screening, Dr Mark Pendleton will hosts a Q&A conversation with star of the film Saeborg and conversation with star of the film Saeborg, and Dr Sharon Kinsella. The artist will discuss their thoughts on contemporary feminism in Japan, and their unique take on gender and sexuality.
Saeborg is the artist behind Pigpen, presented as part of Submerge Festival at SEESAW. Her acclaimed performances present nightmarish configurations of gigantic playmobils in bizarre fairytale settings.
In Saeborg's world, the lives of livestock (their procreative activity, the delivery of their offspring and the slaughterhouse) are portrayed with a cartoonish and innocent cheerfulness. Saeborg's performances broadly sit within queer feminist notions, referring to the processes women and their bodies are pressured to endure.
PRODUCTION INFORMATION
Suitable for all ages.
ACCESS
Chapeltown Picture House has:
Subtitles on as default
Wheelchair access
Accessible toilet
Moveable seats within the cinema so wheelchair users can sit anywhere
For more information, visit:
https://www.cphmcr.com/accessibility
CREDITS
Queer Japan was directed, edited, and co-written by Graham Kolbeins. The film was supported by the Japan-US Friendship Commission, and by hundreds of individual crowdfunding donors.

Director / Co-Writer / Editor Graham Kolbeins
Co-Writer Anne Ishii
Producer Hiromi Iida
Co-Producer Graham Kolbeins
DP John Roney. Graham Kolbeins
Score Will Wiesenfeld
Cast: Vivienne Sato, Gengoroh Tagame, Atsushi Matsuda, Nogi
Sumiko, Hiroshi Hasegawa, Akira the Hustler, Tomato Hatakeno
This presentation is kindly supported with funding by The Great Britain Sasakawa Foundation, Daiwa Foundation and University of Sheffield.
Where?
Chapeltown Picture House
Independent cinema giving a screen to cult classics, genre masterpieces, documentaries, and more.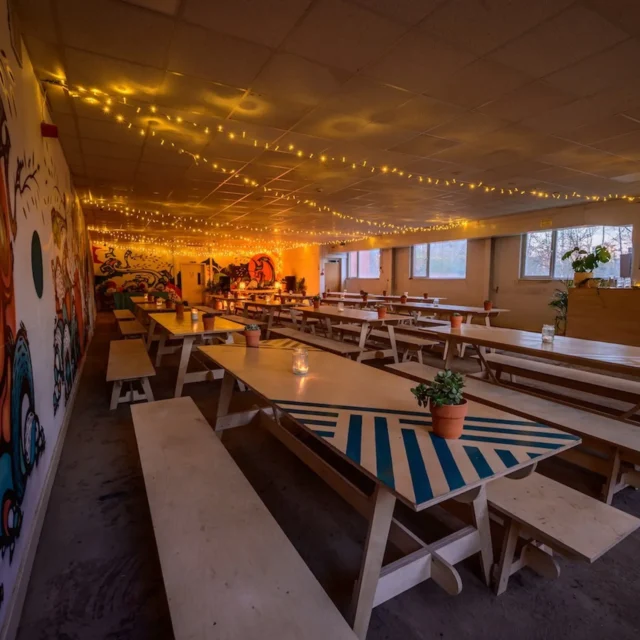 Programme
A citywide festival of innovative performance, music and creative technology presented over two weekends in March. Learn More