SACRED✚S A Music+Cinema Ritual – Vincent Moon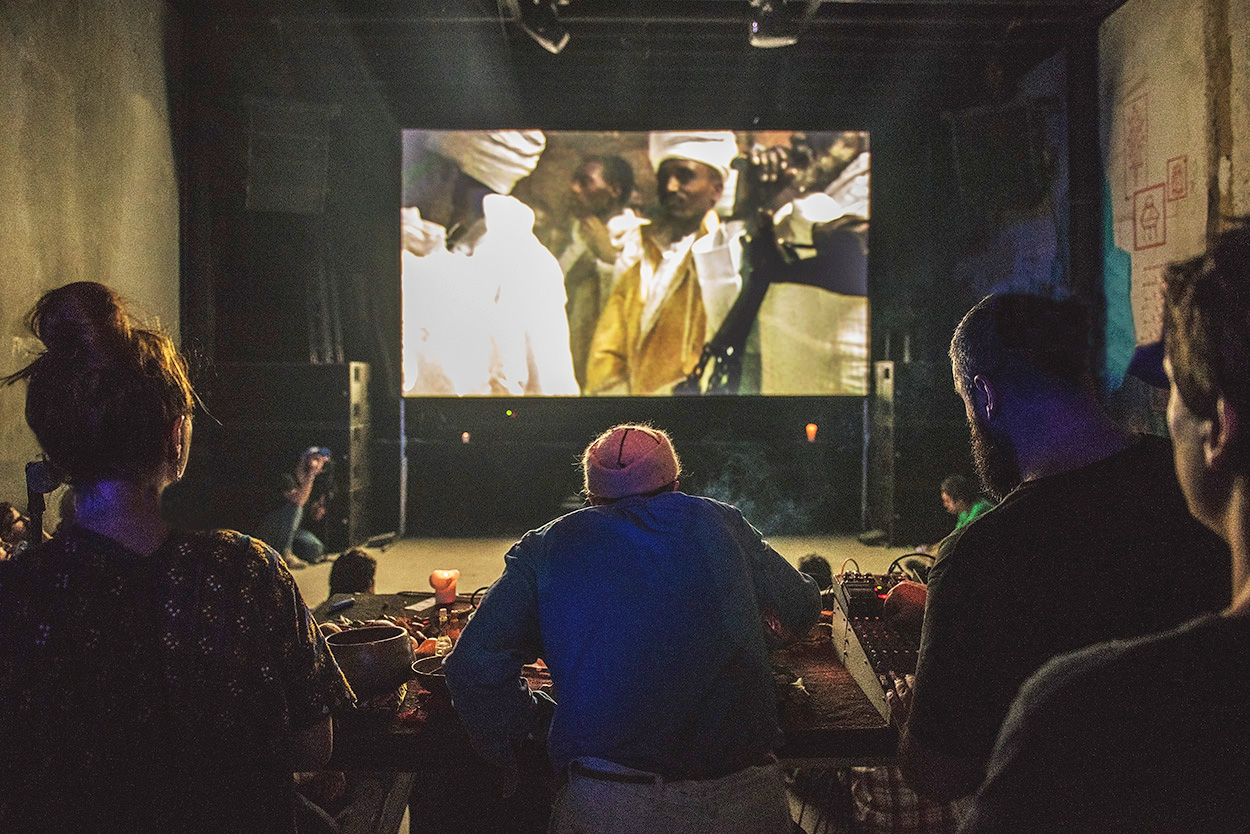 Wed Mar 06 - 7:30pm
SACRED✚S A Music+Cinema Ritual – Vincent Moon
An experiment between improvised film and musical experience, working with local musicians to develop new forms of ritual ceremony.
Witness the cinematic rituals performed by a pioneer of music ethnographics, an intrepid film maker and an internet folk artist – Vincent Moon, dubbed by the New York Times as 'the re-inventor of music video'. Moon will perform a live experience in two parts:
1 – a solo live A/V show
2 – a meshed improvised collaboration with musicians localized to the Microplex
SET TIMES
19:00 Doors Open
19:30 'The Image & The Sacred – A conversation'
Vincent Moon talks to Gabrielle Sedita and those attending about shaping new visual languages for the Sacred.
20.45 Vincent Moon – Live Cinema/Music Show
22.00 Vincent Moon with live musicians – Live Cinema/Music Show
The Music+Cinema ritual of SACRED+S is an experiment in between an improvised film created on the spot, a musical experience welcoming local participants, and a research into new forms of ceremonies.
Based on the films and music recordings of his own label Petites Planètes, Moon develops a unique method to create a site-specific experience engaging the bodies of the spectators into a deeply organic and sensorial relationship to hybrid art forms, exploring further into the realm of 'experimental-ethnography' Opening the doors of perception towards an idea of trans-cinema, SACRED✚S is the result of years of researches around the world amongst human communities & the sacred, its music and its modified states of consciousness – developing it further to plant the seeds for future forms of celebrations of life and the invisible.
Currently based in Brazil creating the wonderful 'Híbridos' weave of films with Priscilla Telmon, Vincent Moon has been trance dancing worldwide with peoples, musics and technologies for many a Sun up and Sun down, and he lands at The Cube for a brief while to share his crafts.
AGE RESTRICTION
14+
CREDITS
Presented in partnership by Submerge and Cube Microplex
Further info, images and recordings at http://petitesplanetes.earth/live-cinemas & www.hibridos.cc
Where?
Cube Microplex
Non profit independent arts cinema and event venue.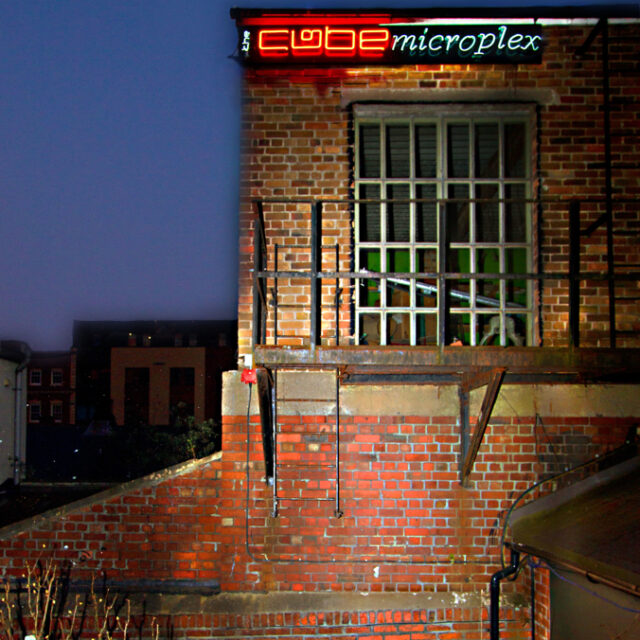 2022 Programme
A citywide festival of innovative performance, music and creative technology presented over two weekends in March. Learn More