Submerge Nights 1: Curated by Batu – JASSS, Batu, Klein, Chekov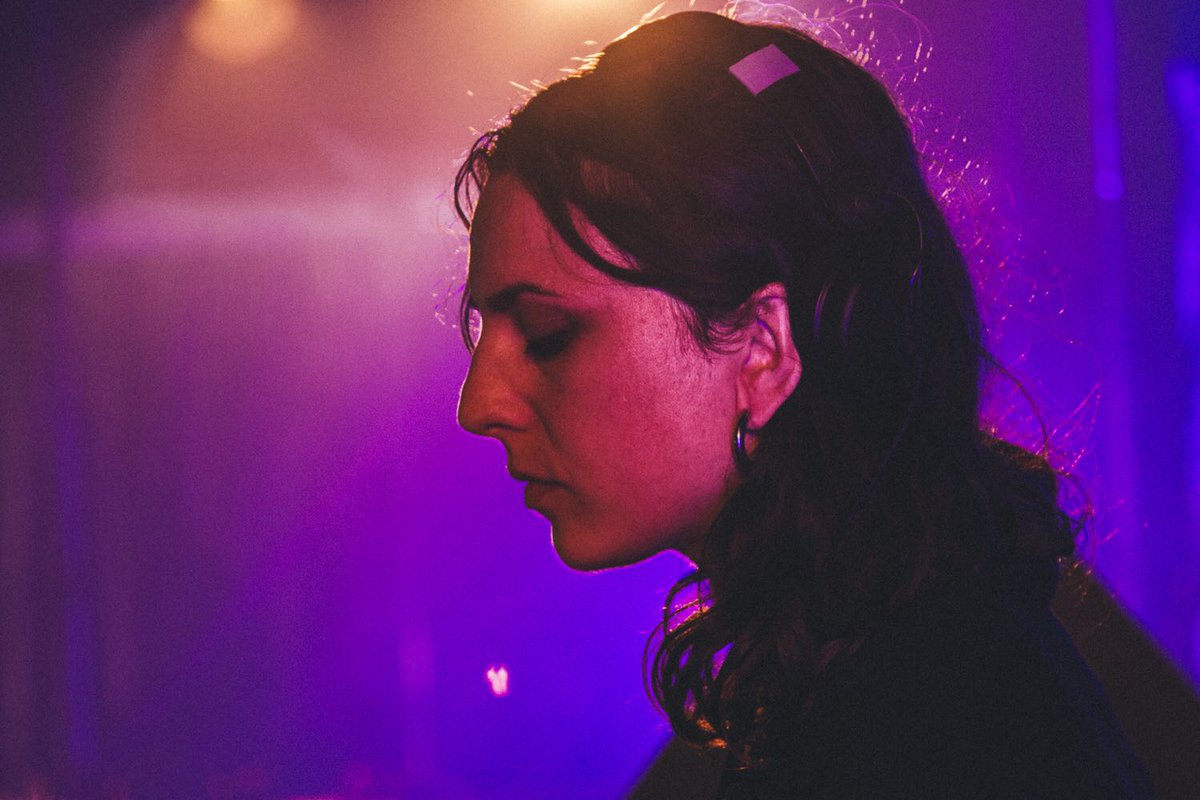 Sat Mar 02 - 11:00pm
Submerge Nights 1: Curated by Batu – JASSS, Batu, Klein, Chekov
Timedance label boss and producer Batu curates a lineup of fractured, bass driven electronic music.
Batu curate's a night of fractured, bass driven electronic music from some of the most distinctive sounds in underground music. Taking place deep in the belly of one of Bristol's most characterful venues; the Loco Klub, it's going to be a wild ride. Batu has taken this opportunity to program a line up not just representing his record label Timedance, but something more freeform and diverse that shows off the eclectic tastes that inform his DJ style.
JASSS
JASSS headlines the party, making her Bristol debut. The Spanish producer and DJ has become a standout name in the dance music landscape over the last couple of years, with a fearless and fresh approach. Her debut album 'Weightless' received critical acclaim in 2017, she mixed industrial influences with rhythms encompassing a worldwide outlook and avant garde sensibility. A string of stand out DJ sets in 2018 took her to worldwide acclaim, including sets at Berghain, Unsound, Sonar, Mutek Montreal and many more.
JASSS's sound can be unpredictable and fractured, but always containing a infectious energy and honesty. She often quickly mixes through techno, breakbeats, EBM and a lot more with a whirlwind energy. She ties these musics together in inventive and unexpected ways, and most importantly of all; it's really fun to listen to.
Klein
South London's Klein has made a name for herself in the last few years; her talent recognised by the likes of Bjork (who she has supported on tour) and Mica Levi. She often sings with a manipulated voice, digital effects coating her delicate voice in woozy modulations, this alongside some dreamlike synths and other glitched out sounds makes for some unsettling sounds. Despite this, Klein's love of pop and R&B always pervades to give her unique sound and honest and soulful feel, not to mention a quick wit and great sense of humour. She will perform live at Submerge, singing with accompanying electronics.
Batu
The nights curator and Bristol resident Batu will top off the line up. Fresh off the back of the Timedance parties in Bristol coming to an end, Submerge sees the start of a new chapter for him DJing in the city. After a busy year in 2018 including tours worldwide and a EP for XL Recordings Batu will return to Bristol to showcase his brand of broken, bassy and percussive beats. As a DJ he travels through different genres quickly, always keeping a playful and funky energy to his sound.
Chekov
Chekov finishes the line up. His dark and sweaty style of production has lead him to be picked up by labels such as Shanti Celestes 'Peach Discs' and Batu's 'Timedance' labels for tracks – making him definitely a name to watch in the coming years. As a DJ recently Chekov has been gaining traction with a series of sets in his hometown of Leeds and further afield, notably he's became a resident for the legendary LGBT Leeds techno party Love Muscle. He will offer a warm and cozy alternative to the more fractured sounds presented across the rest of the event.
AGE RESTRICTION
18+
CREDITS
Curated by Batu in association with Submerge
Where?
Loco Klub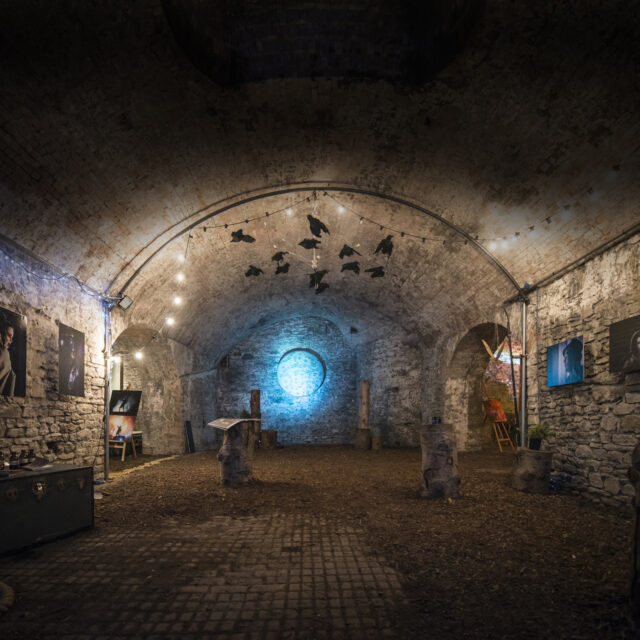 2022 Programme
A citywide festival of innovative performance, music and creative technology presented over two weekends in March. Learn More